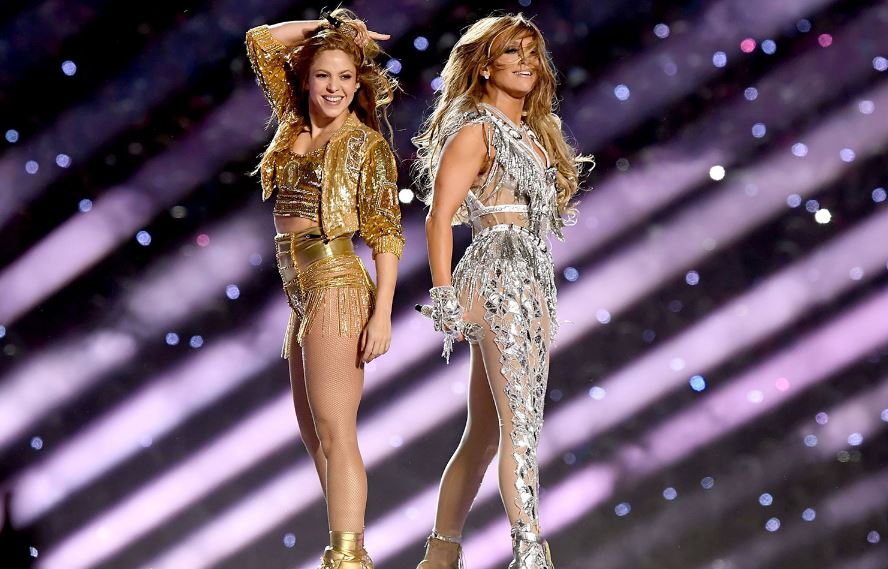 It is a song engraved in many South Africans' hearts. The 2010 Fifa World Cup official anthem, 'Waka Waka' by Shakira and Freshly Ground.
On Sunday night, Shakira and Jennifer Lopez were the headliners of SuperBowlLIV halftime show. The two of them have so many hits between them that it was unclear which ones would be fitted into the 14 minutes performance.
It turned out to be a beautifully performed and choreographed show, being named of the best halftime shows in recent years.
Both of them managed to fit in segments of their greatest hits, with 'Waka Waka' being performed last. That 'Waka Waka' dance was the most tweeted moment of the night. It was so good, fans were left wondering why it couldn't go on longer.
Watch the entire halftime show below.