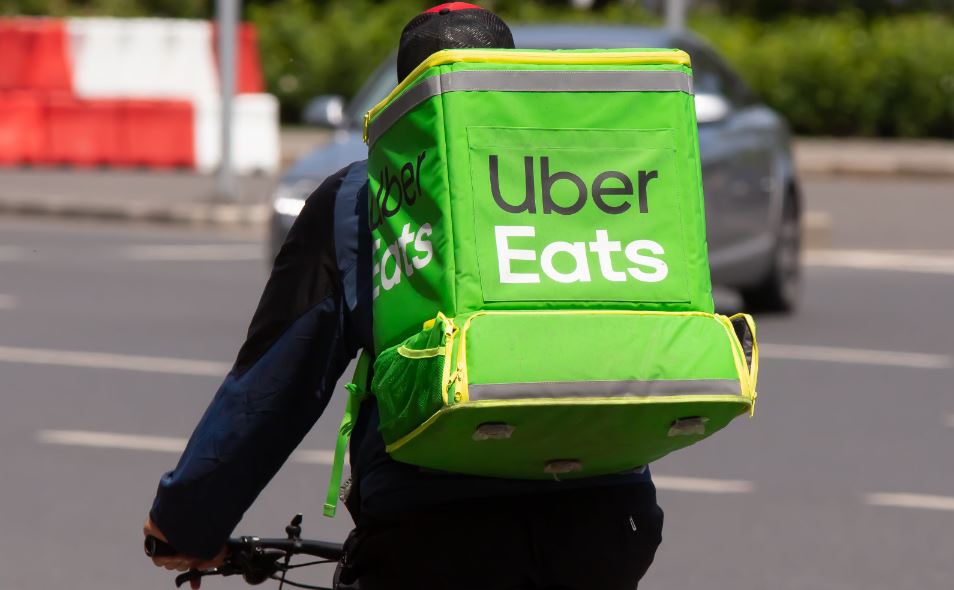 Uber Eats has launched its food delivery subscription service in South Africa.
The food delivery platform, owned by taxi hailing service Uber, will now let South Africans order food as many times as they can, and get it delivered for a fixed monthly price.
This subscription model is proving popular among major companies, particularly Amazon with its Prime membership in the US.
This new service, dubbed Uber Eats Pass, will be available for only R50 a month, which is around $3.4. In the US, the same service costs $9.99.
For an order to qualify however, it must be worth at least R80. You also need to make the order from your selected delivery area. If you travel to another area, you will need to pay delivery fees for that particular order.
Read: Uber Launches Panic Button for South African Users
"Eats Pass is your ticket to unlimited free delivery from any restaurant in your city, at any time," the company said in the email to its members.
Eats Pass may prove popular to people who make online deliveries often, as a single delivery on the normal Uber Eats platform currently costs between R5 and R15.
To attract even more users, the company is offering a 2-month free trial for anyone who signs up before December 31.