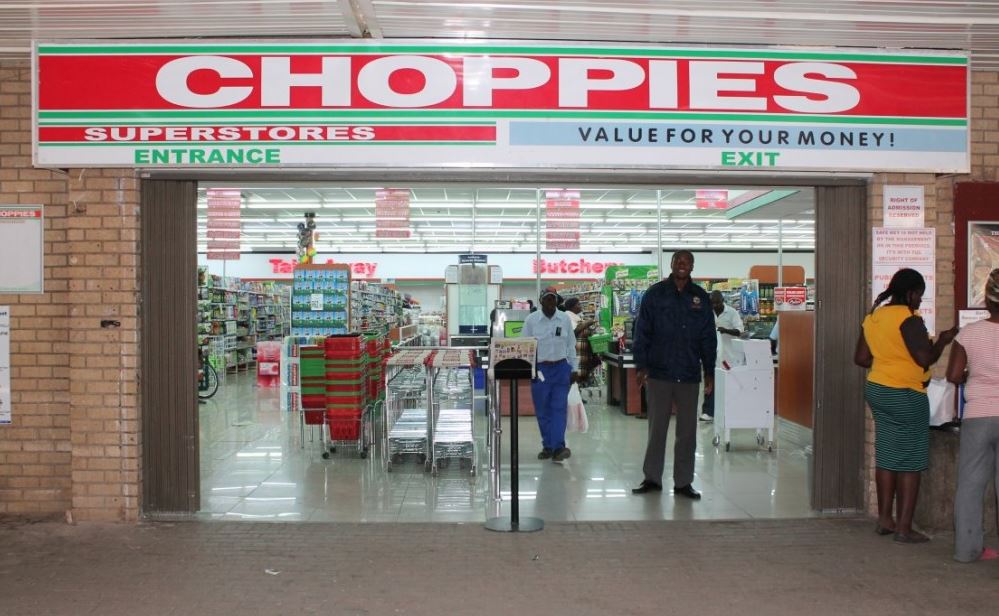 Botswana retailer Choppies is planning to exit South Africa.
The retailer has been experiencing issues with its units all over Africa, including Kenya. It's stock is currently suspended from trading at the Botswana bourse and also the Johannesburg Stock Exchange.
Here in South Africa, Choppies Enterprises announced on Wednesday that it plans to sell all its 88 stores.
"Exiting the South African market is the appropriate strategic decision for the company," it said in a statement.
"Choppies has commenced a process which may result in the divestment of Choppies Supermarkets SA (Pty) Ltd in whole or in part."
The retailer operates in 8 African countries, and was on an aggressive expansion drive up until last year. In September 2018, its share price fell 60% following a delay in publishing its financial statements. External auditors PricewaterhouseCoopers (PwC) had raised concerns.
A combination of internal factors and external factors like unemployment and slowing growth have led to the South African decision.