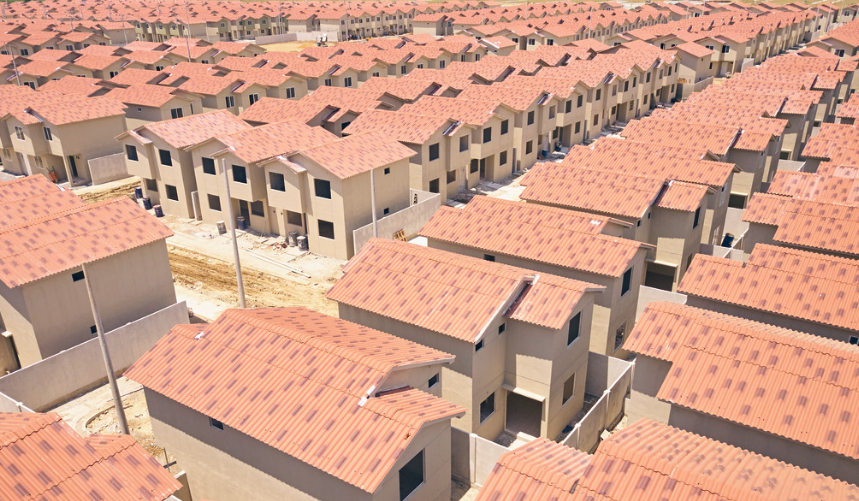 The South African government is set to end free housing projects. Provisional governments have been ordered by the National Department of Housing and Human Settlement to immediately stop free housing projects with exception of the projects that have already begun.
This follows the observation that the free housing policy, which promised to deliver 470,000 housing units has only built an entitlement culture among South Africans, with the houses being rented out or sold by their new owners.
Instead, citizens will be offered serviced sites and are left to build their homes on their own. Housing projects will only be offered to people living with disabilities, military veterans, child-headed homes and the elderly.
This proposition has faced a lot of criticism as it is seen as financially unsustainable, especially as a result of the Covid-19 recession. However, the ministry has reassured South Africans that they will put measures in place that consider current economic difficulties.
"We can confirm that provincial departments are being engaged to revise their business plans in order to respond to the current financial difficulties as a result of Covid-19," said human settlements spokesperson McIntosh Polela.
This latest development will put a strain on the housing backlog in the country, estimated at 2.6 million units.