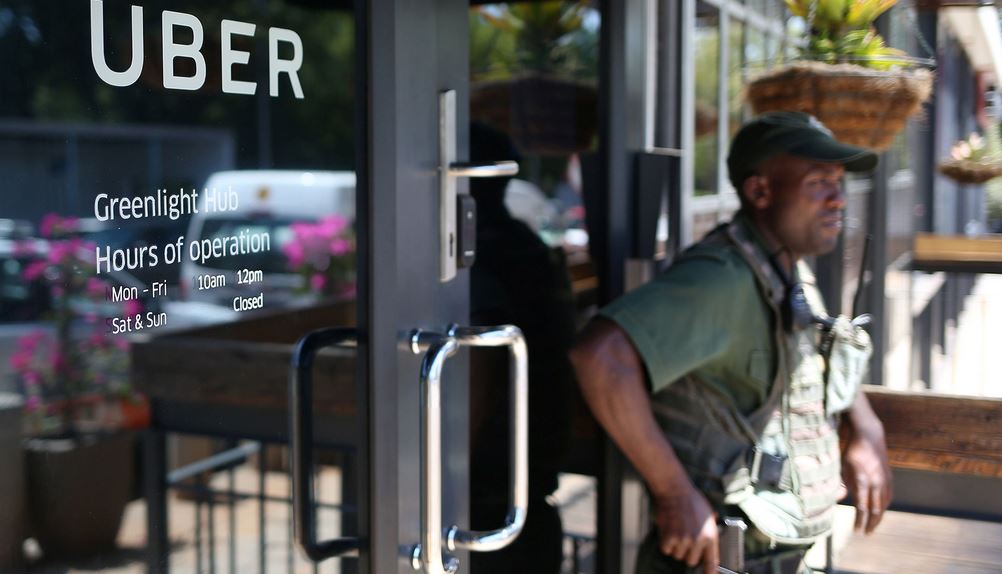 Uber has established itself as the most reliable taxi hailing service in the world.
After conquering the United States, Uber started its overseas expansion, and South Africa was one of the early countries. The convenience it brings won it many customers, but the disruption to the market was not well received, particularly by traditional taxi drivers.
Initially, there were bitter and sometime violent wars between traditional metered taxi drivers and the Uber drivers. In South Africa, the 'Uber Wars' of 2017 led to torching of uber cars, injuries and even deaths.
It was a turf war, where metered taxi drivers alleged that Uber was stealing their customers.
Things have since settled down and both factions have learnt to co-exist peacefully.
Part of the reason Uber drivers were being attacked in the first place, was their low rates. Uber was winning new customers and stealing old ones from metered taxi drivers, because they offered much better prices.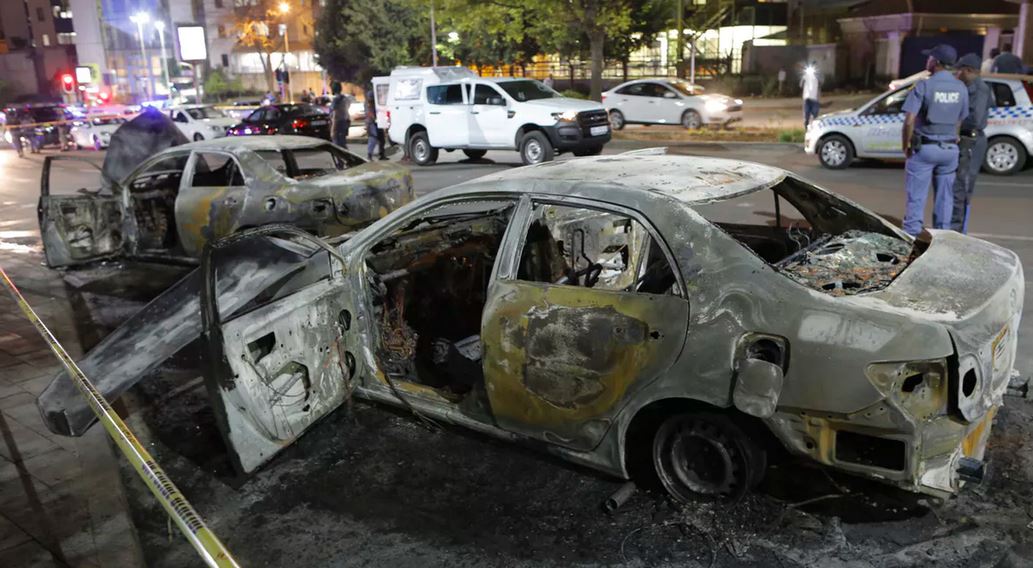 So what are Uber rates in South Africa
For those familiar with Uber, there is always an estimated price the moment you input your destination. This is a fairly accurate figure, and more often than not, it ends up being exactly that.
This price is based on several local factors, including distance, and the amount of traffic. Sometimes you might see a higher than usual amount for the same distance. This price surge is brought about by too many riders requesting for drivers at the same time. You may witness this particularly during crowded events.
Also, your price will depend on the type of Uber ride you've requested.
Uber Car Options in South Africa
The cheapest is UberX. It offers the best rates, but also the least desirable vehicles. Mostly Toyota Corollas, Honda Accord and similarly priced cars.
Then there is UberBlack, which has high-end cars. To be accepted, UberBlack cars must have among other things: leather or vinyl interior with no tears and air conditioning. The most popular models here are Mercedes C, E and S-Class; Audi A4 and A6, and BMW 3, 5 and 7 series.
UberXL is the next tier. These are simply cars with a capacity higher than 6 and with extra space in the boot. They are suitable for groups. This service goes by UberXL in Cape Town and UberVan in Johannesburg.
Many SUVs qualify for this one, but the most popular models are Honda Mobilio, Toyota Avanza, Suzuki Ertiga and Nissan Grand Livina.
In Port Elizabeth, there is UberGo – providing short-haul rides in standard hatchbacks. Though not available in most major cities, it is even cheaper than UberX. Popular car models include Renault Megane, Chevrolet Aveo, Ford Figo, Mazda 3 etc.
Finally there is UberAssist. Available in Cape Town and Johannesburg, this is a service for senior riders and riders with access needs. Drivers are specifically trained to assist such riders, and cars can accommodate folding wheelchairs, walkers and service animals.
Uber prices in South Africa
As mentioned, Uber rates are first and foremost based on price per kilometre.
As of December 2018, the price in Johannesburg for the basic service (UberX) is R8.00/km. This is its most expensive city.
The price in Cape Town, Durban and Port Elizabeth is R7.50/km.
Uber per minute fare price.
There is also per minute pricing, meaning the longer you wait in traffic, the more you pay.
In Johannesburg and Pretoria, the per minute fare price is R0.80.
In Durban, Cape Town and Port Elizabeth, the per minute fare price is R0.75.
Therefore, during normal times (no surge pricing), to estimate your Uber fare, you need to multiply distance by the price per km. Then add that to (Time X Price per minute).
Now read: Uber Launches Panic Button for South African Users