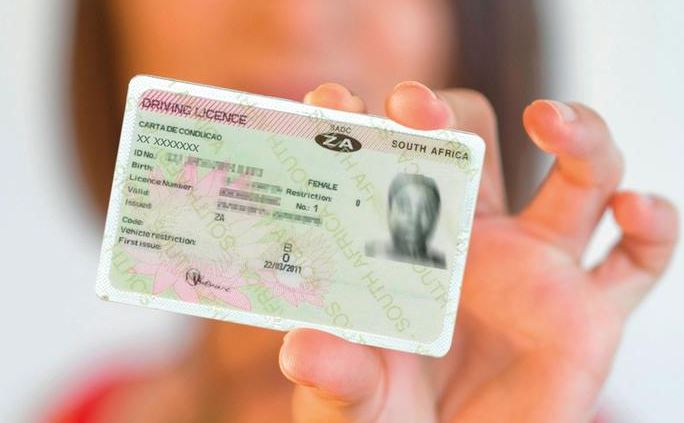 You are required to renew your driving license in South Africa three to four weeks before its expiry. By doing this, you avoid applying for a temporary driving license which might cost you extra cash as you await your application to be processed.
Drivers in South Africa are required to renew their licenses every five years. Technically, this period is four years and eleven months. The date for driving license expiry is usually indicated on the license itself and it is the responsibility of the driver to make an effort to remember this date.
In some cities such as Cape Town, the South African government has established a support system whose task is to remind drivers by sending notifications to them through their post boxes, that they need to renew their licenses.
Things you should know before renewing your driving license in South Africa
There are a couple of things you should be well conversant with before renewing your license. For instance, you should know the license testing center or traffic department which you are going to visit. Knowing their location will save you time and help you plan better for the process.
You should also know other things such as;
* The cost of renewing the driver's license
* The days of the week which you can renew your driver's license
* The number of photos you need for the renewal of the license.
* The color of the photos ( if colored? Or black and white? Or both).
* If they accept forms from optometrist other than their eye test technicians.
These details may vary from one region to another but it is important to note that no driving test will be required during the renewal process. However, one is required to undergo compulsory eye testing. Also, your fingerprints will be taken.
Alternatively, it is possible to have your eyes tested by your optometrist after which you only submit the report at the driving license and testing center (DLTC) for verification during the driver's license renewal process.
Requirements for renewing a driver's license in South Africa
You will need the following list of items when visiting the nearest DLTC before renewing your license;
1. A valid South African national identification card
2. Clear copies of your passport, national identification card or driver's license.
3. Eye check-up report from a recognized optometrist. Note this is optional.
4. One or two black and white or colored photographs of yourself. If your license has not expired, you will need one copy, however, if it has expired, you will need two copies.
5. Drivers license renewal fee which is R140 (standard price) for all types of vehicles.
6. Temporary driver's license fee which is R45 if your license has expired.
Regarding these requirements, it is worth noting that if your eyes have been tested and you have got a low score compared to the first score you got when receiving the license for the first time, then you may be issued the new license with new conditions. However, failing the test would mean that the license cannot be renewed.