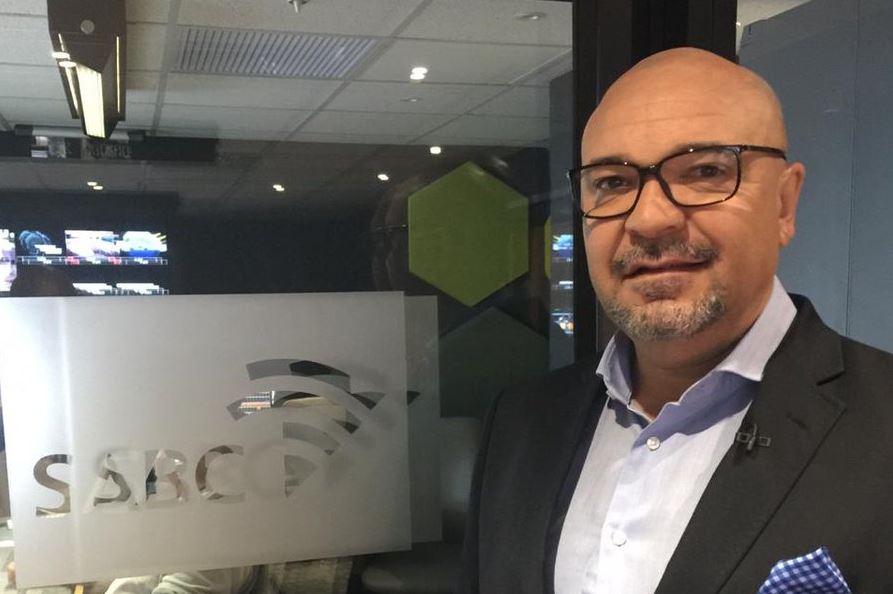 Struggling national broadcaster, SABC's acting Chief Operations Officer has resigned.
Dr Craig van Rooyen is said to have stepped down from his position due to 'personal reasons'. He has given his employer a one month notice and will thus leave the company on 9 September 2019.
"My decision to leave the SABC is one of the most difficult decisions I have had to make, due to my good working relationships at the Corporation," van Rooyen said.
"The Group Chief Executive Officer, Mr Madoda Mxakwe, and the Chief Financial Officer, Ms Yolande van Biljon, have made my decision to leave a particularly hard one."
"As Executive Directors, they have demonstrated a serious commitment to people, improving SABC processes, driving customer relations and making the SABC financially sustainable," he said.
Board chairman Bongumusa Makhathini said that van Rooyen was integral in preparing the broadcaster for the digital migration. Potential candidates will be interviewed this week.