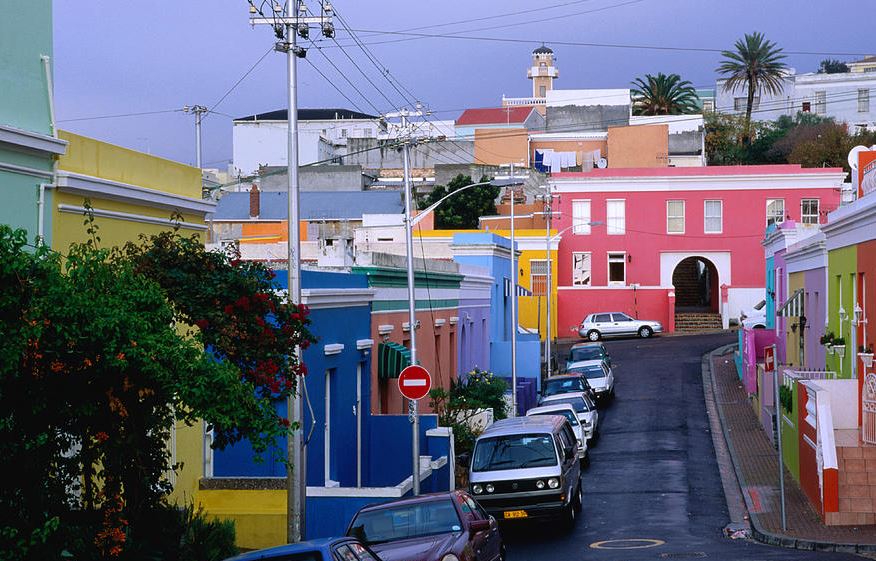 A French tourist was Tuesday morning robbed, and stabbed in the neck, in the historic Bo-Kaap area. The tourist was also robbed off her backpack.
The incident happened on Chiappini Street, a colourful row of houses popular with tourists.
Speaking to African News Agency (ANA), Bo-Kaap resident Tristan Chesselet said that neighbors heard a woman's scream, before rushing to her assistance. They found her bleeding heavily, but an ambulance took awfully long to arrive.
"She was crying, I'm not sure how severe the wound was. Some of our neighbours were already outside. The ambulance and police took 45 minutes to arrive on the scene," Chesselet said.
Chesselet's girlfriend, Lucy Martin added that muggings have become commonplace in their neighborhood. "We have a mugging once a week, several a month. It's mainly tourists being mugged, mostly during the day, during the week."