With internet getting faster and cheaper everyday, we are often spoilt for choice on what we can do with all that.
It is not uncommon to find ourselves empty and with no ideas, especially when it comes to video streaming. YouTube is a good fall back site anytime you don't know what to watch, but their recommendations sometimes are way off.
As a result, many South Africans are left seeking websites where they can stream the latest series or movies. While its true that Netflix, Showmax or Prime video have some great content, it is also true that they are slow to put up the content outside the US.
Also, many great TV hits are just not on either platforms.
So, how do you stream the latest series in South Africa?
1. Netflix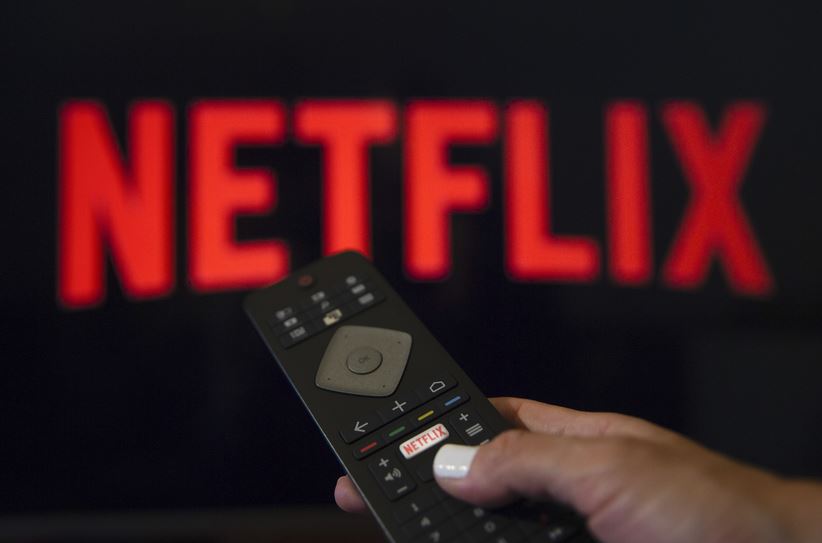 Let's get this one out of the way first. We have all heard about it, and probably have an account or share an account.
It is the world's largest streaming site, with over 150 million paying subscribers world wide. It is estimated that Netflix has over 200,000 subscribers in South Africa. Quite a substantial number for a single streaming site. That number will only grow, as more people 'cut the cord' and join in the convenience.
However, due to licensing restrictions, South Africans do not get the best Netflix experience.
South Africa's Netflix catalogue is made up of a mere 203 3rd party licensed TV shows according to Finder.com. This is in stark contrast to the 1081 TV shows available in the US.
Similarly, the number of licensed movies available to US customers is much more than what is offered to South Africans.. 10 times more in fact.
You might find comfort however in knowing that Netflix is doubling down on original content, and is approaching a point of releasing at least one blockbuster movie a month. If for nothing else, paying the price of a movie ticket monthly seems reasonable.
Netflix Prices in South Africa
Last year, Netflix switched from charging in US dollars to the Rand. This will eliminate the sometimes costly forex fees, making the service even cheaper.
As of 2019, these are Netflix prices in South Africa.
Basic – R99 per month
Standard – R139 per month
Premium – R169 per month
2. Showmax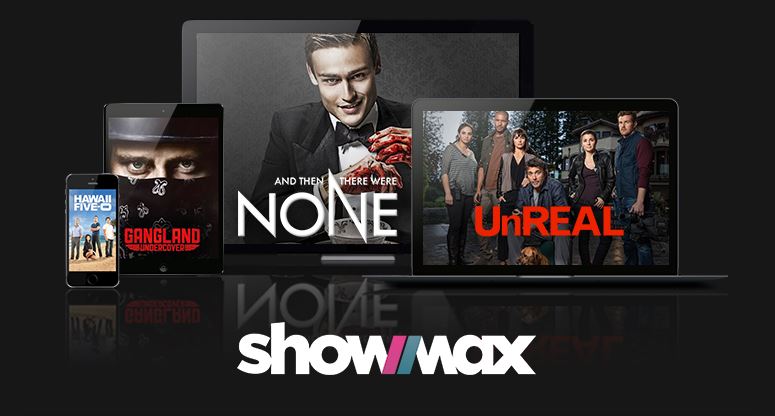 This is a homegrown platform, and coming with the backing of the mighty Multichoice.
For a service launched primarily to counter Netflix rise in South Africa and the continent, Showmax has done quite well for itself. Particularly in the content department.
They do not churn out originals every week like Netflix, but Showmax has compensated for that with some crazy partnerships with the likes of HBO. Some of the biggest hits on TV, like Game of Thrones are available on Showmax.
It may not be your main subscription service, but it does well as a companion service. Oftentimes, you will lack something to watch elsewhere, and boom, Showmax surprises you with some top content. It is also the go-to platform for local content.
Showmax Prices in South Africa
Showmax offers the most welcoming package to customers. New subscribers get 2 months free trial, unheard of in this streaming business. After that, the prices are quite reasonable.
If you are a DStv Premium subscriber, your Showmax package is free.
If you are a DStv compact or compact plus subscriber, you pay R45 per month.
If you want Showmax as a standalone, it will cost you R99.
Read: All Government Ministers To Receive 'Free DSTV' in New Benefits
3. Couchtuner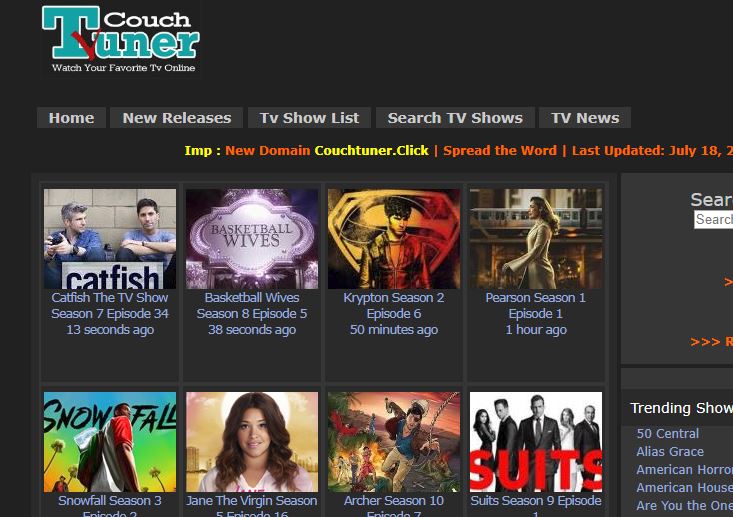 Now we get into murky waters.
What happens after you've paid for subscriptions but you still can't get a TV show you're looking for?
This is where illegal streaming sites come in. While I'm in no way encouraging this, they exist and people get content from them.
Couchtuner is one of the oldest and best known. Due to DMCA strikes, they often change the domain extension every few months, and it takes some effort to find a working version.
However, that does not negate the fact that it is a good place to stream series online in South Africa.
4. Popcorn Time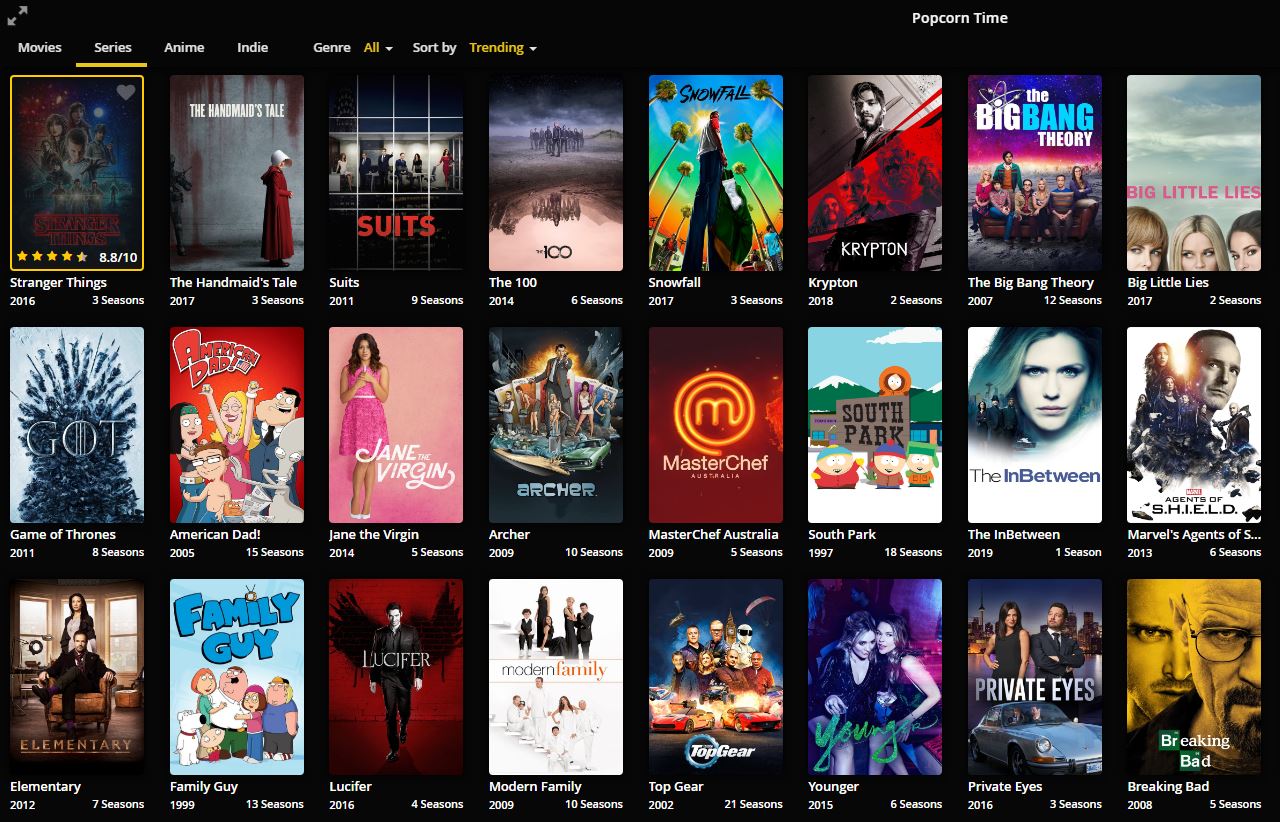 This is a more organized torrent platform, where instead of sifting through incomprehensible text, you get a beautiful platform with all the visuals. It is organized to give you only the best quality, and you'll not encounter missing links like other streaming platforms.
Popcorn Time is by no means legal, so use it at your own risk.
5. Terrarium TV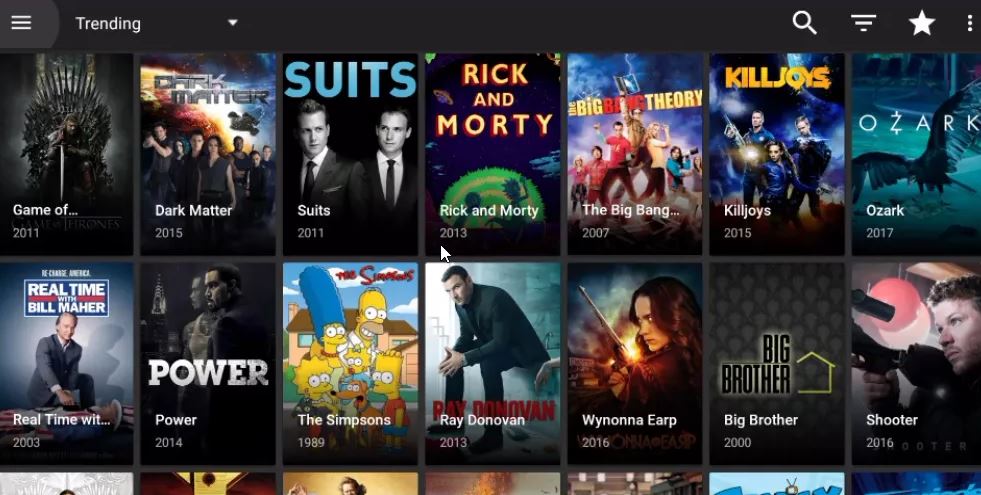 This one is just like Popcorn Time. A controversial streaming platform that disregards copyrights and intellectual properties to dish out series and movies free of charge.
It is also torrent based, and simply takes what the likes of Pirates Bay do, and convert that into a beautiful graphical user interface.
Terrarium TV is available as an Android apk file, meaning it can be ported across many devices, including your Android smart TV. It is also compatible with the Amazon Firestick, making it one of the best way to stream series in South Africa.
Read: Relief for 2000 Sacked MultiChoice Workers, as Retrenchment Put on Hold