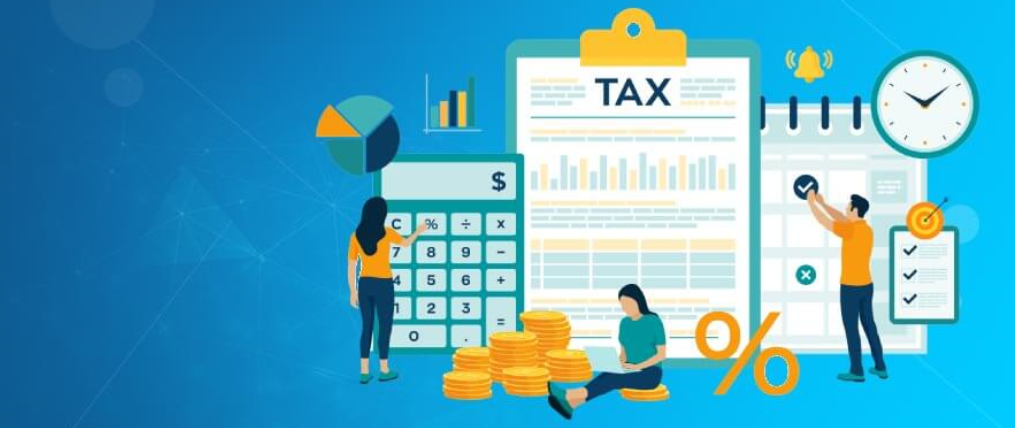 The investor income tax certificate, or simply IT3b in South Africa, is an accounting statement that depicts the income gained by investment instruments like bonds, money market funds, stocks, and other assets within and outside the borderline.
These are in the form of dividends, annuities and royalty payments, rental income, and interests in fixed deposit accounts, all calculated before taxes are applied.
Filing your tax returns in SA is not complete minus the IT3b certificate as it is a tool that declares your financial sources to gauge the amount of taxes you should pay to the government.
Paying taxes is not charity but a mandatory contribution you make as a good citizen to help the government shore up revenue shortfalls to meet its budgetary demands. It is a civic duty.
So, in this article, we'll discuss ways of getting an IT3b certificate in South Africa through simplified online methods as a way of ensuring that you file accurate tax data when submitting your returns to the South African Revenue Service (SARS) in any of the tax seasons – July 1 to October 24 or July 1 to January 23 – each year.
How to get an IT3b certificate in South Africa
To keep your finances clean and well documented, you must apply for an IT3b certificate, which is obtained from financial institutions such as banks.
Trying to figure out the steps of getting an IT3b certificate in South Africa? Well, you are at the right place: Here are ways of obtaining IT3b certificates from major banks in SA like Capitec, Nedbank, FNB, Standard Bank, and Absa, among others.
IT3b certificate Capitec Bank
To get an IT3b certificate from Capitec Bank, you need to register on online banking and then follow these simple steps:

1. Log in to your online banking platform using your account number and remote pin here
2. Select 'My Banking'
3. Go to the 4th option, 'I want to view my certificate of interest'
4. Choose the year for which you want the IT3b certificate
5. Download for printing or use as a PDF file
You can also get the IT3b certificate using the Capitec app: Navigate the main menu by clicking the three lines on the top bar, go to 'Certificate of Interest,' choose the year and download it.
IT3b certificate Nedbank
The process of getting an IT3b certificate on Nedbank is as simple as described below:
1. Log in to your Online Banking
2. Select the account you need a tax certificate for if you have multiple accounts
3. Under 'Features,' select your statement delivery preference for the IT3b certificate
4. Select the year for which you require the IT3b certificate from Nedbank
5. Download the tax certificate to your device.
IT3b certificate FNB
Here is how to obtain your IT3b certificate on the First National Bank website:
1. Log in to your online banking FNB account on your mobile phone or laptop
2. On the top bar, select 'My Bank Accounts'
3. Choose a dividend or interest-bearing account of your preference
4. Tap the menu on the left
5. Click 'Statements' to select 'Tax Certificate' on the dropdown menu
6. Choose the IT3b certificate you want on the list provided by checking the tick box
7. Enter your email address, submit, confirm the details and click 'Finish'

You will receive your IT3b certificate from FNB in your mailbox in a matter of minutes.
IT3b certificate Standard Bank
The procedure for getting the IT3b certificate from Standard Bank in South Africa is as follows:
1. Log in to your Standard Bank internet banking account
2. Go to 'Statements'
3. Select 'IT3b'
4. Tap 'Retrieve' to download your IT3b certificate
IT3b certificate Absa bank
If you are a new user, you can get your IT3b certificate from Absa bank after registering for Absa online banking and then following this simple outlined process:
1. Log in to your Absa Online
2. Select 'Profile' on the top menu bar
3. Go to the 'Tax Certificate' function on the profile page
4. Enter the relevant year for your tax certificate
5. Specify tax certificate type as IT3b
6. Click view or download the IT3b certificate from Absa SA as a PDF
IT3b certificate AllanGray
This is a step-by-step guide to getting your tax certificate from AllanGray online:
1. Log in to your online account
2. Click on the Investment Reports button, and choose to get an IT3b certificate
3. Select your date range at the top and choose a specific investment account
4. Click 'Go'
You can view your IT3b certificate from AllanGray online or download it as a PDF file for future reference.
IT3b certificate Momentum
To get an IT3b certificate from Momentum, first, you need to register in an almost instantaneous process that requires you to input your name, ID number, phone number and email address. It takes a maximum of 5 minutes to set up your account to receive the tax certificate.
How can I get an IT3b certificate from Momentum?
1. Visit www.momentum.co.za/momentum/get-help/request-tax-certificate
2. Enter your ID number
3. Choose your year of preference for the IT3b certificate
4. Tap 'Submit'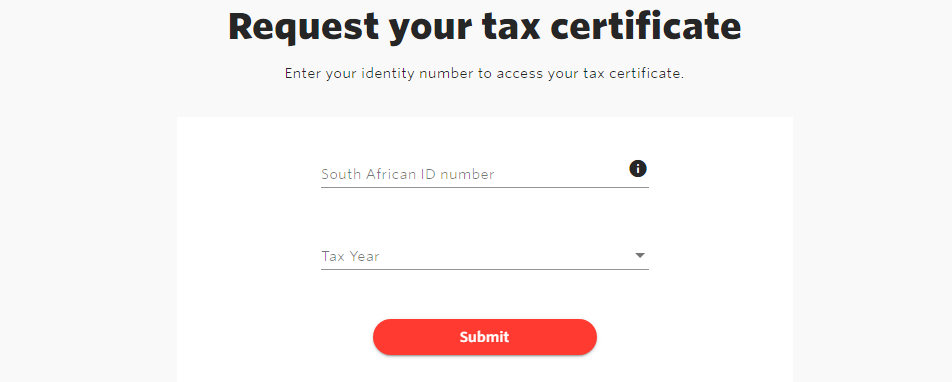 Your IT3b certificate will be wired immediately to your mailbox by Momentum.
In conclusion, the IT3b certificate is a vital clarification tax certificate that enables the government to vouch for the correctness of your tax data formulation upon submission. It is combined with other tax certificates such as IT3s and IT3e to guarantee that debts and credit are reported and captured in your South African taxpayer's account.
With that said, before filing your tax returns, ensure you obtain an IT3b certificate from financial institutions in which you are a member.