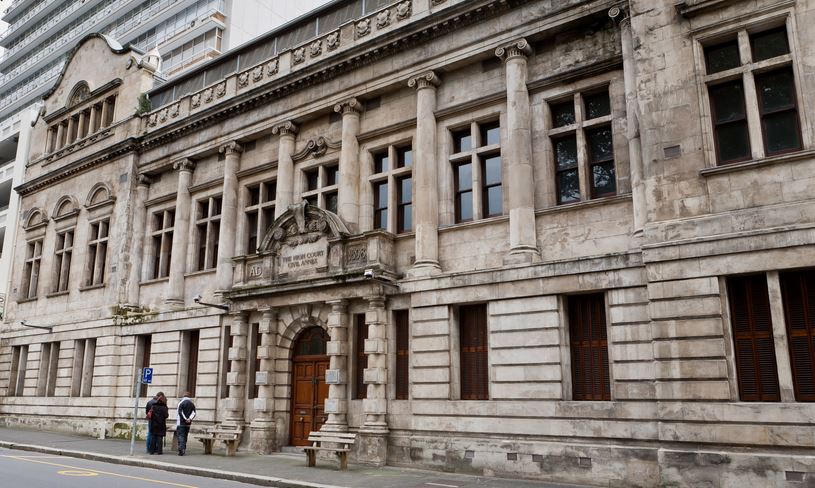 A woman in Cape Town is demanding R9.1million in damages after her husband came clean and admitted to being gay.
In a case filed at the Western Cape High Court, the woman states that her husband told her days before their 6th wedding anniversary that he was homosexual.
The woman wants R5m in general damages for emotional pain and psychological trauma, and a further R4 million for loss of income and "financial prejudice". She claims that her husband "misrepresented to her prior to their marriage that he was a heterosexual male".
Read: Polygamy in South Africa.. is it Legal?
This led to her accepting his hand in marriage in 2012, until the revelation came in 2018. They have not lived together since.
Western Cape High Court Judge Mark Sher termed the application 'unusual', particularly because she wants to include her in-laws as "interested parties".
Part of the sum demanded by the woman is her legal expenses in their divorce proceedings.