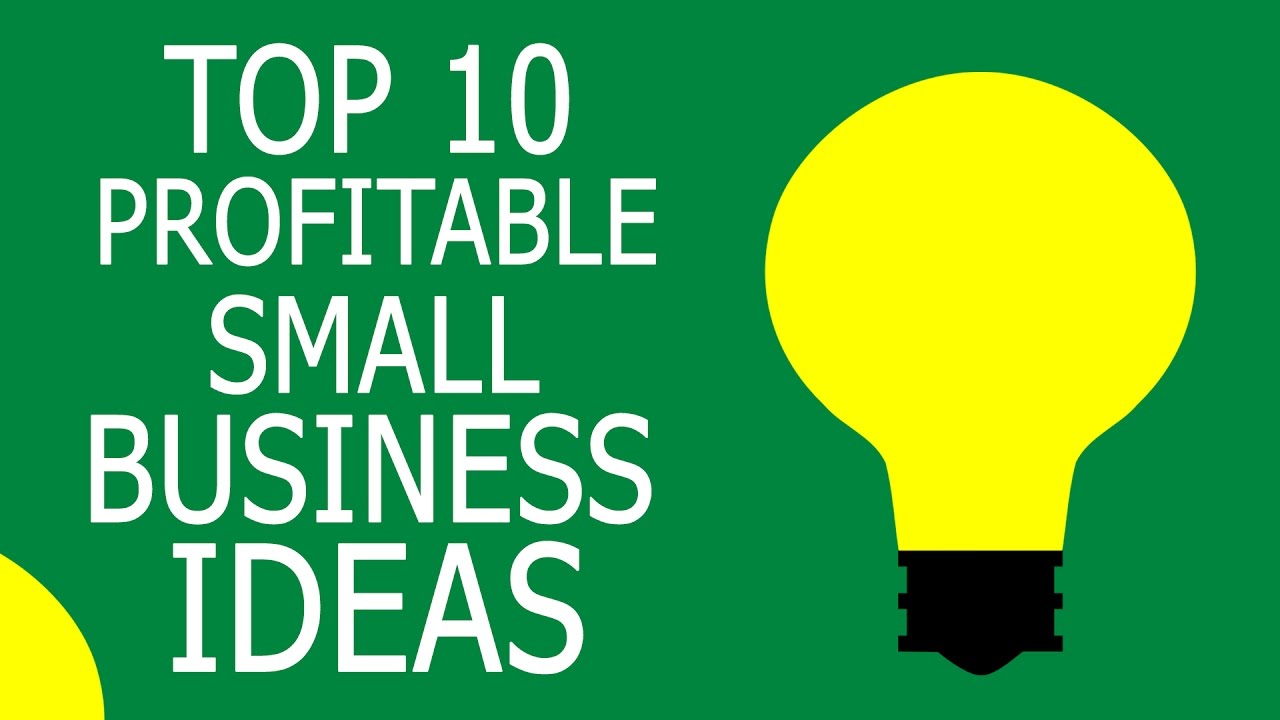 Do you reside in Gauteng? And you need ideas on what business to start? Here is a guide on the top 10 small business investment opportunities in Gauteng.
Gauteng is a province situated in the North-Eastern part of South Africa and houses big cities like Pretoria, Johannesburg, Germiston, and Vereeniging.
It is the smallest province by land but with a highly developed economic landscape that generates over a third of SA's Gross Domestic Product.
It also packs a punch in terms of population as it is estimated to be home to over 15 million people, who not only provide the market for your products but also enlarge the scope of the division of labor to reduce production costs and balloon the economic base.
In case you didn't know, big companies like Deloitte, Amazon, Microsoft, Accenture, and McDonald's, among others, have operational bases in Gauteng, and this depicts a perfect investment climate that facilitates startups to trigger rapid growth and protect investors.
If you are looking to start a business in Gauteng and prosper to realize financial success and freedom, below are some of the ideas you should consider:
Top 10 small business ideas in Gauteng
These are some of the small business investment opportunities that are very profitable in Gauteng: Johannesburg, Pretoria, Sandton, Vereeniging, Vanderbijlpark, Germiston, Roodepoort, Centurion, Krugersdorp, and Kempton Park.
1. Offer tourism consultancy services
Aside from being South Africa's economic dynamo, Gauteng is a gateway to many Asian and African countries. This financial hub is endowed with scenic and poignant tourist sites like the Cradle of Humankind, Apartheid Museum, and Pretoria National Botanic Garden, and offering tourism consultancy services might be very profitable because tourism is one of the major economic drivers in Gauteng.
As a tourist consultant, you will be tasked with creating innovative tour packages that meet market demand and preparing itineraries to the various destinations of interest.
2. Taxi cab business
The taxi cab business is another small business opportunity you can start in Gauteng with minimal investments. In this economic powerhouse, people are on the move on a daily basis running errands in different locations. For this, you are sure of getting customers and pocketing some good cash at the end of the day.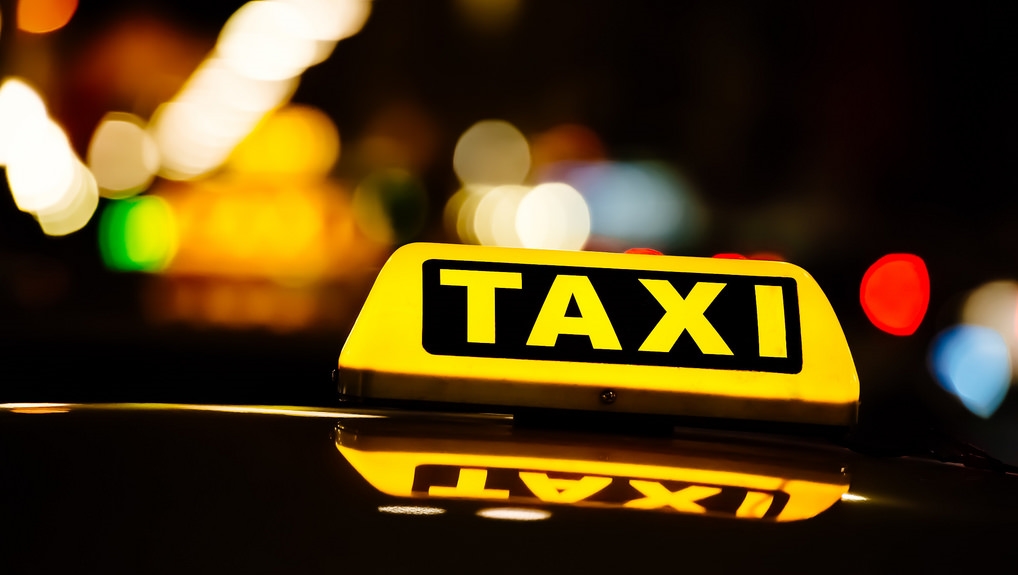 In addition, Gauteng has excellent transport links that make mobility and distribution of goods and services faster and easier. With proper registration, you can start this business with just one car and grow to own a fleet of cars and a ride-sharing company.
3. Open a drug store
If you are a trained pharmacist in Gauteng and have a license of practice, opening a pharmacy is a very profitable avenue you might consider starting.
Pharmacies provide a convenient option for accessing meds and reconsidering a web-based drug store offering top-notch service and competitive pricing will make you net many customers because many people in South Africa are embracing technology and prefer online purchases.
Although the pharmacy sector is highly regulated in South Africa, it is rewarding, and starting up one in Gauteng will make you build an endless client list.
4. Start a thrift shop
Today, thrift shops are becoming very popular in Gauteng because they specialize in trendy items at discounted prices. If you are looking for a small business idea that facilitates working from home and have a passion for used clothing and other items, then opening a thrift store is perfect for you.
You only need to do deep market research to determine your target market, license your business, choose a perfect location, gather merchandise, and start selling them online or in your physical store.
Advertising your business through flyers and business cards might also come in handy as you will reach a large possible client base.
5. Start a daycare business
A large portion of the Gauteng population is employed, and this means that many new parents usually go to work and leave their newborns and underage children at home.
You can solve this problem of the working class by starting a daycare business to take care of the children as the parents engage in business activities.
To offer daycare services in Gauteng, you need to register with the Department of Social Development and obtain a license which can cost you nearly R200 a year. You are also required to rent out a space that is fit for children's development and pay other bills like electricity and water.
If you have a good number of children attending your daycare center, you can make over R30,000 a month.
6. Start a dry cleaning business
Starting a dry cleaning business is yet another profitable small business investment in Gauteng.
You can start making a lot of money with low start-up capital for obtaining the prerequisite machine and soap and rent a space at a perfect location with high traffic for customers with busy schedules.
But before you kickstart this venture, you need to map out your business specifics to unearth the unknown to guarantee sustainability and build a reliable customer base.
Many customers prefer an eco-friendly laundry process: using quality chemicals that don't corrode their clothing, cause allergic reactions or pollute the environment.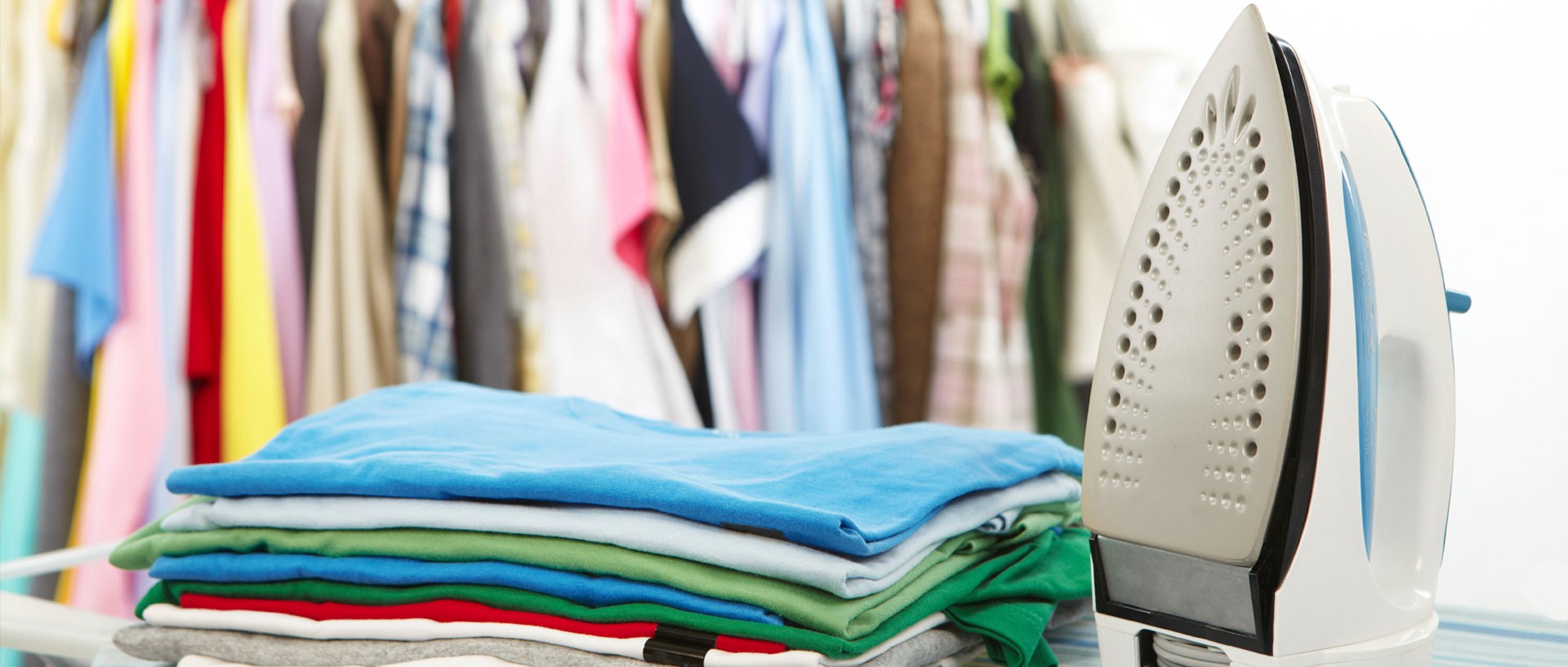 7. Start a mobile oil-changing business
According to the National Administration Traffic Information System (NATIS), over 7 million vehicles are registered in Gauteng. Every person with a car is a potential client to your oil-changing business, and with a set of skills, you can turn it into thousands of Rands, if not millions.
Many people don't have time to wait at local service centers to get their oil changed, and you can be very successful because you will be visiting their homes for a quick oil change to keep their cars maintained.
In your inventory, you have to keep a stock of a variety of oils to service even uncommon cars owned by urban and suburban families of Gauteng.
Remember, speedy service and competitive pricing will help you build a huge client base.
8. Be a freelance writer
Many companies in Gauteng and in other parts of South Africa are rapidly embracing technology, and there is a high demand for quality content for their websites. Freelance writers are in high demand to write assigned topics given by the clients.
As a freelance writer, you will either be self-employed or hired on a contractual basis, and you will be compensated once your articles are published.
To be successful in this competitive field, you need to learn fundamental Search Engine Optimization skills and be flexible to work on a range of topics.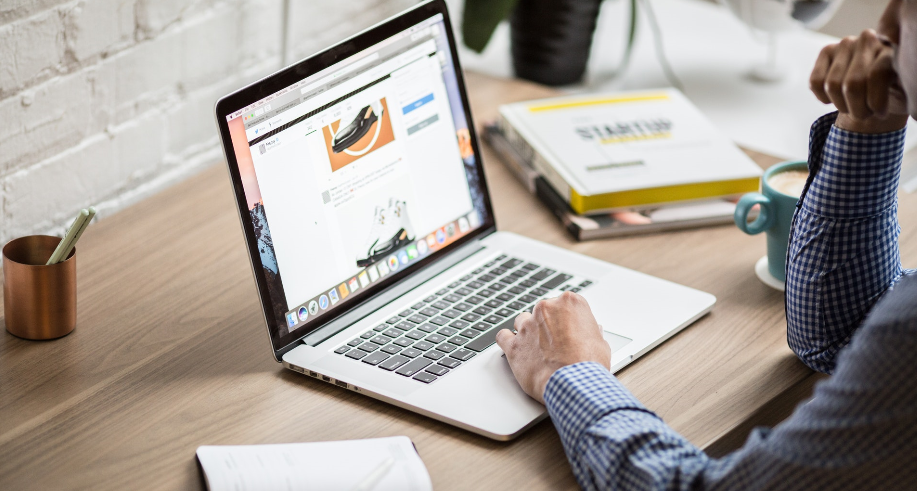 9. Start an e-commerce blog
E-commerce is really taking a stride in Gauteng's commercial space, and many small businesses are now taking to online platforms to reach clients on the internet community.
By starting an e-commerce website where retailers can list their products, you make them ride on exposure and grow their sales whilst earning commissions when they post items.
You can also monetize your website to earn from Google Ads by joining AdSense or partnering with local enterprises.
10. Set up a student housing in Gauteng
Gauteng hosts a number of learning institutions like the University of Pretoria, Tshwane University of Technology, University of the Witwatersrand, and Sefako Makgatho Health Sciences University.
There are thousands of students who learn here and this provides an endless customer list to entrepreneurs with affordable housing facilities.
Investing in property can be a huge money-making opportunity, and you can start with one apartment depending on your budget and grow to own several houses and hostels for students studying in Gauteng.
Also Read: Top 5 Business Ideas Under R5,000 in South Africa