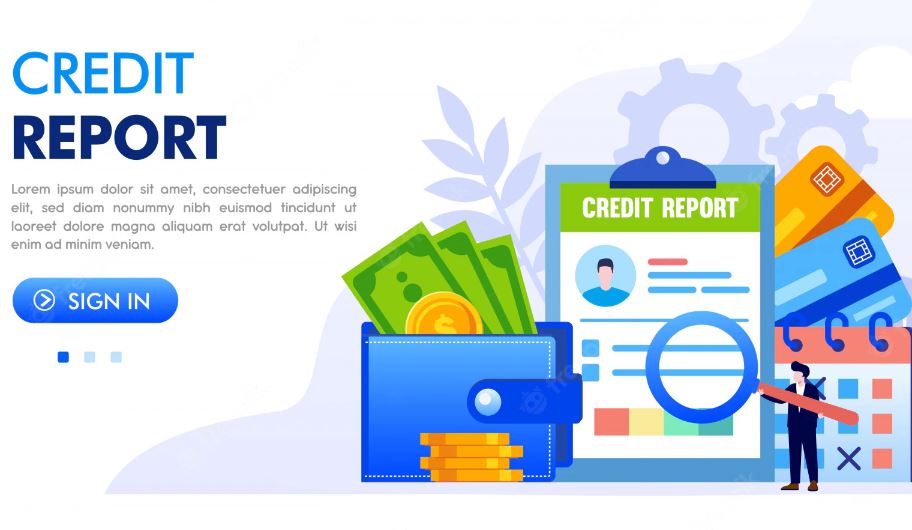 Nothing can get your blood pressure skyrocketing like errored credit reporting because it has hard-hitting aftereffects which can damage your credit score and bar you from accessing mortgage facilities, car loans, and even personal loans to back up your cash flow.
A credit report is usually crucial for lenders as it contains your debt and repayment history and forms a basis for your credit score, an important tool in assessing your credit viability.
It is usually obtained for free once a year from credit bureaus like Experian, TransUnion, and Xpert Decision System (XDS), but you can also acquire it for R49 to R69 anytime when you need it. The cost varies subject to the type of credit report; basic, standard, or premium reports.
Now, after getting your credit report, you may find errors relating to personal information and account reporting errors, and it is advisable to report the inaccuracy immediately so that it can be altered to evade future financial problems as a result of the misprint.
Here are the common credit reporting errors in South Africa and the steps you can take to dispute them for timely correction by credit bureaus that produced the faulty credit report.
Common errors on credit reports
After reviewing your reports with utmost scrutiny, here are some of the errors you may find:
* Personal information input errors like name, birthdate, ID number, and address
* Unknown accounts might be listed in your credit report
* Credit limits, account balance, and account numbers might have been keyed incorrectly
* Expired debt and closed accounts might have been listed in your credit report
* Past disputed errors appearing on your credit report
If you have found any or all of the errors stated above, it is time to lodge your complaint as part of the process of disputing credit report information. Here is how to go about it:
How To Dispute Your Credit Report Information in South Africa
1. Check your credit report for errors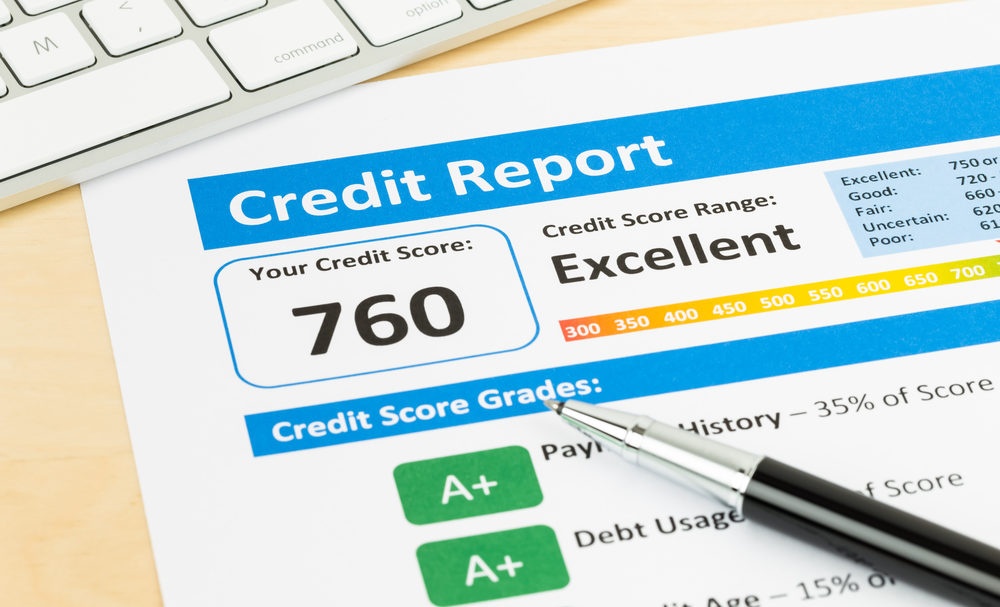 After getting your credit report from any of the three major credit bureaus in South Africa: Experian, TransUnion, and Xpert Decision System (XDS), identify if there are errors to guarantee factual reporting of the complaints to the CRBs.
As stated earlier, possible errors include wrong insertions of personal details, a faulty listing of account numbers or status, etc.
2. Gather supporting documents to dispute the errors
After reviewing your credit report and noting the errors, you should submit the required documents to aid the investigations of your claims.
If it is an error pertaining to personal details, you should submit copies of your South African ID and current addresses. If it is an incorrect account listing or expired debt issues, you will be required to submit documents like billing and bank statements, money orders, or bank cheques.
3. Dispute your credit report error with a CRB
With the errors identified and required documents ready, it's now time to launch your contention with a credit bureau that produced the errored credit report.
You can dispute your credit report information in South Africa online, by mail, or by phone.
Here is how to dispute credit report information with the four certified CRBs in SA.
How to dispute Experian credit report errors in South Africa
Online – Experian's online dispute portal
Mail – za.consumercare@experian.com, eza.consumer@experian.com
Phone – 0861 51 41 31, 0861 10 56 65
Experian takes 20 business days to investigate your claim, after which you will receive an update via mail detailing the findings of your complaint.
How to dispute TransUnion credit report errors in South Africa
Online – TransUnion's dispute challenge form 
Phone – 0861 886 466
You must log your dispute within three months of the issue of the credit report that you are querying, and TransUnion will take 20 working days to investigate your complaint.
How to dispute XDS credit report errors in South Africa
Online – Xpert Decision System (XDS) credit report dispute Form 2 
Mail – dispute@xds.co.za
Phone – 0866 225 565
In compliance with the National Credit Act 34 of 2005 [NCA] and Protection of Personal Information Act No 4 of 2013, XDS commits to resolve your dispute/query within 20 business days.
Key takeaways
After filing your complaint, it takes the credit bureau an average of 20 days to investigate the claims and post the results.
During this time, the credit bureau reviews your account information and may contact data furnishers – financial institutions – to obtain data that may be crucial in determining the authenticity of your objections.
The credit bureau will contact you in writing when investigations are completed, and it will highlight the results as either credible or inaccurate. The credit dispute process is vital for you to build or maintain your score.
Now read: Top 5 Loans Like Wonga in South Africa