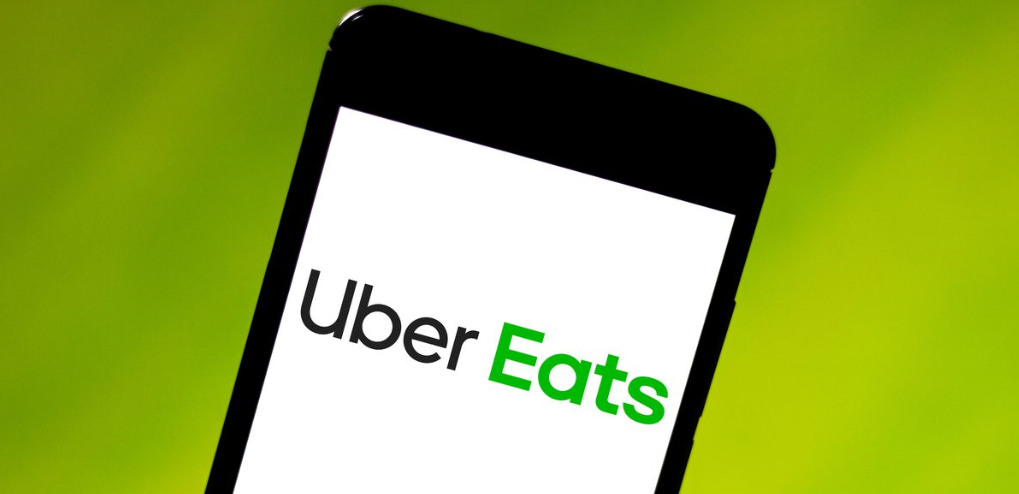 With a manifold of food delivery services in South Africa, deciding which one to drive for might be a tough grind if you own a car or a motorcycle and aim to venture into the lucrative sector that is one of the best side hustles for those looking to supplement their income.
But many find themselves opting for Uber Eats because its package entails minimal commitments on working time alongside high commissions upon successful deliveries. Also, aside from a simple sign-up process that can be done anywhere, remotely, Uber Eats drivers can work as long as they want without the shortcomings of advanced scheduling and maybe a delay in payouts.
Continue reading to find out if driving for Uber Eats is perfect for you:
What is Uber Eats and how does it work in South Africa?
Uber Eats is a global food delivery platform that's an offshoot of the Uber ride-hailing service. It allows for a contactless delivery of restaurant takeout and groceries to customers. It is used by hoteliers who create a customized Uber Eats profile and list their foods for customers to select when making an order.
When a customer places an order using the Uber Eats app, the restaurant prepares the order, and from the Uber Eats driver app, you claim the order, pick up the food and deliver it to the customer.
How much does an Uber Eats driver or rider make in South Africa?
In South Africa, Uber Eats drivers and riders don't work on a salary but on daily income, which is calculated based on the number of deliveries they make. In the mornings, they make between R10 to R15, depending on the location of the customer or rather the distance from the restaurant to the customer's office or home address.
In the afternoons and evenings, their gains shoot to around R20 to R45, and on a good day, Uber Eats drivers and riders in South Africa make an average of R500. These translate to about R1,800 to R3,500 per week.
How to become an Uber Eats driver or rider in South Africa
Registering to become an Uber Eats driver or a rider in South Africa is simple. You only need your phone or a computer and stable internet, and you are set up to start making a passive income to elevate your monthly earnings. But before you successfully register, you need to meet these recruitment requirements:
Requirements to become an Uber Eats driver or a rider in South Africa
* Must be at least 18 years old
* Own a car or a motorbike
* Have a South African ID or passport
* Be a holder of South African Drivers License Code B, C1, EB, EC, or code A and A1 for riders.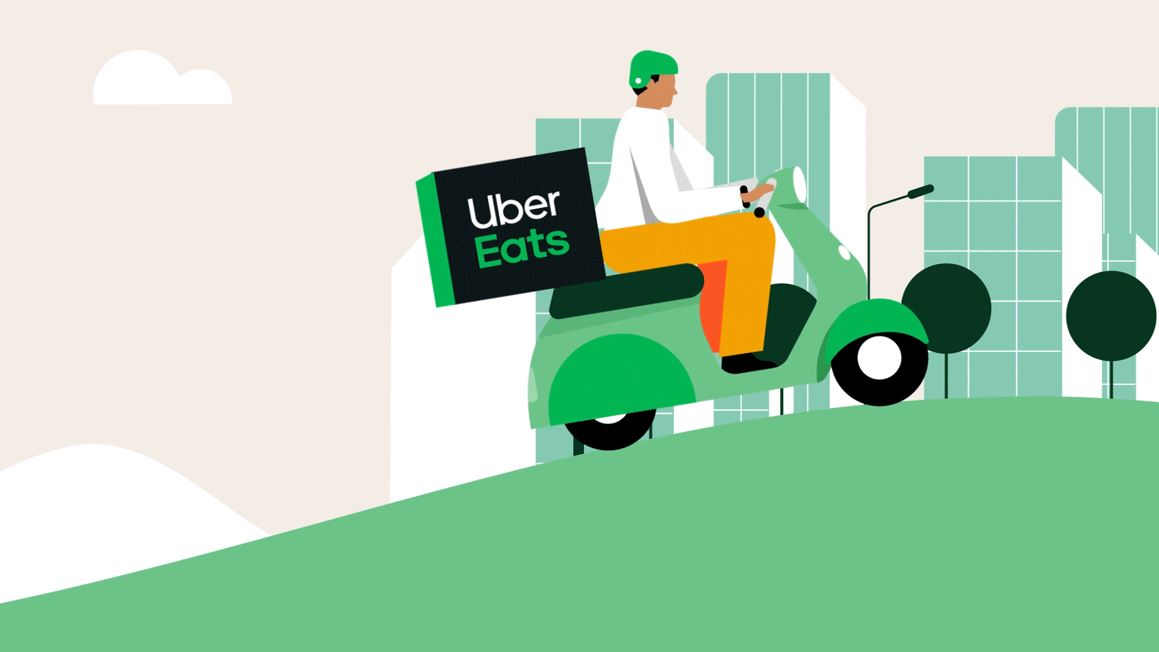 After meeting the above requirements to be an Uber Eats driver or a rider in South Africa, you can now register by following the simple steps below:
1. Download the Uber Driver app from the Google Play Store or Apple Store
2. Register using your full name as it appears on your ID
3. Select the city you will be operating in
4. State the type of the vehicle you will be using to deliver food to customers; either a car or motorbike
5. Upload your ID, driver's license, and other required documents
6. Book a date for safety screening and tests
7. Upload your car or motorbike documents
Once the documents are uploaded for review, you will wait for them to be approved, and you are required to check your emails for notification of approval from the Uber Eats team.
How long does it take to be approved as an Uber Eats driver or rider in SA?
It takes around three to four days to become an Uber Eats driver or a rider in South Africa. At this time, the Uber Eats team will be reviewing your application and conducting background checks to determine if you qualify to start picking orders for customers.
Once you are approved as an Uber Eats driver or a rider and your account is ready, you will be requested to purchase an insulated delivery bag which often goes for R500, before starting the job. Insulated delivery bags are for keeping the food warm and keeping off dust.
Where does Uber Eats deliver in South Africa?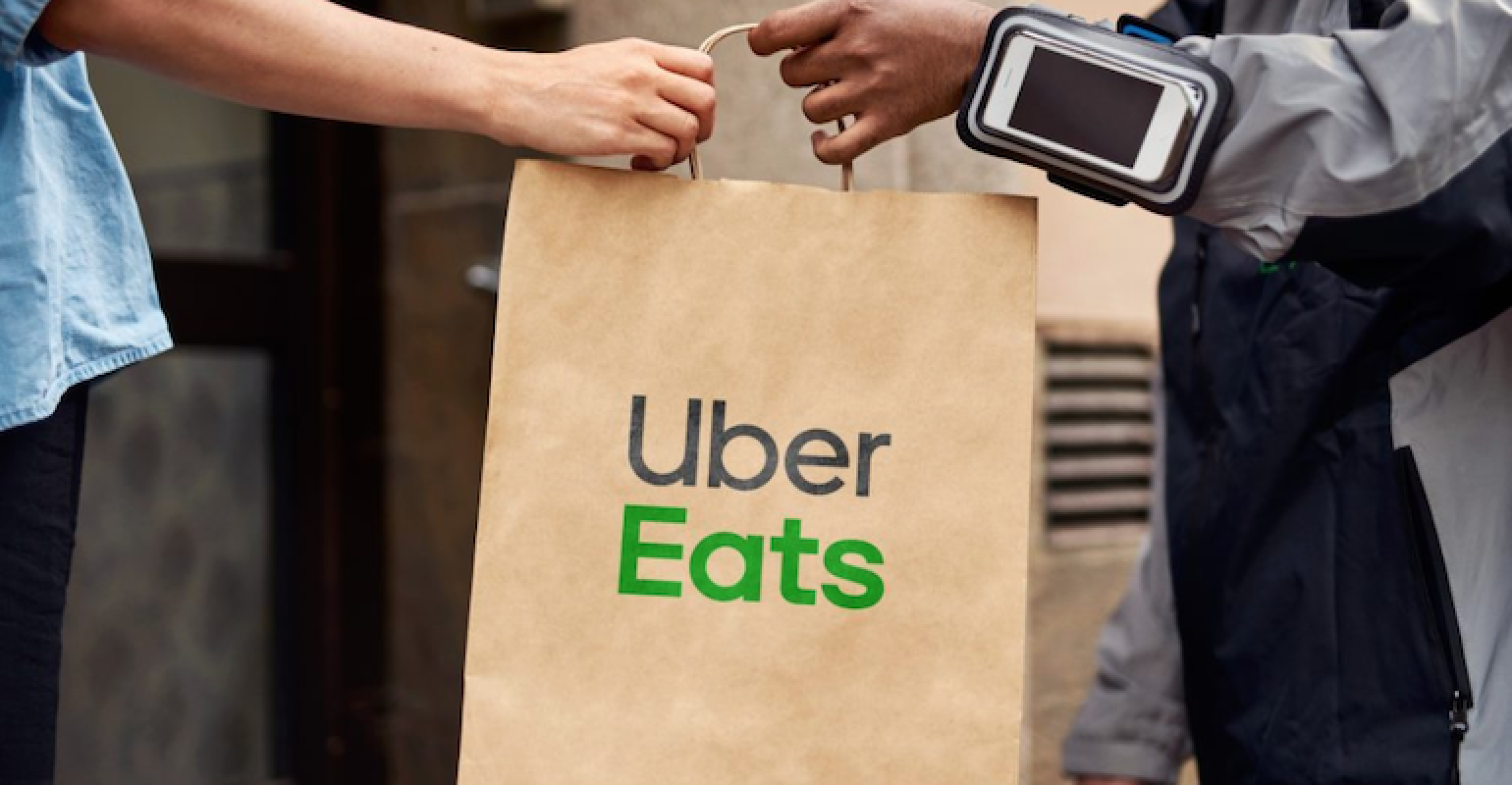 Uber Eats operate in most cities in South Africa, not everywhere. Before making an order, make sure your location is listed in the Uber Eats app or website to guarantee fast delivery and efficiency. Here is a list of cities and towns where Uber Eats operate in South Africa:
* Bloemfontein
* Cape Town
* Durban
* East London
* Emalahleni
* George
* Grahamstown
* Hermanus
* Johannesburg and Pretoria
* Kimberly
* Mbombela
* Pietermaritzburg
* Polokwane
* Port Elizabeth (Gqeberha)
* Potchefstroom
* Richards Bay
* Rustenburg
Uber Eats contacts South Africa
Website – help.uber.com
Phone number – +27800172956
Email – support@uber.com
Twitter – @Uber_Support