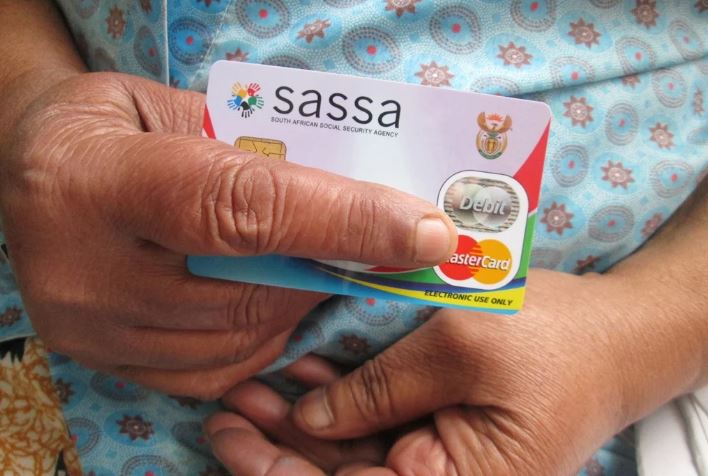 If you have applied for a SASSA R350 grant, you may encounter certain terminologies on your portal that you are not familiar with.
Following your application, you can and frankly should regularly check on the status of this application. There are several ways to check this, including: calling, Whatsapp, and on the SRD website.
Upon checking, one of the status you might find is 'Reapplication Pending'.
What this means is that your application or reapplication did not go through. In other words, SASSA did not receive your application, meaning you have to do it again.
This can happen for a variety of reasons, including both human and technical errors.
The only remedy for this is applying again, which can be done online through the following steps.
1. Visit the SASSA SRD website to apply online
2. Enter your mobile number
3. Click "send sms"
4. Then enter the one time pin that SASSA has sent to the number
5. Continue the application process by filling in the steps required by SASSA.
6. Grant SASSA consent to verify your identity, residency, income or social security benefits.
7. Accept all terms and conditions.
You can also apply via Whatsapp on 082 046 8553, or via USSD by dialing *134*7737#.
Only one application per person will be considered, and you are therefore advised not to make multiple applications on different platforms.
---
Bank Details Pending: What does it mean on your SASSA R350 grant application?
Another notice you might encounter upon checking your R350 application status is 'Bank Details Pending'.
This means that your application or reapplication was received, but you are yet to submit your bank details or details for your preferred payment method.
The process of entering your payment method is as follows.
1. Visit srd.sassa.gov.za
2. Enter your ID Number.
3. An SMS containing a secure link will be sent to the mobile phone number you entered during your application.
4. Click on the link in the SMS and follow the instructions carefully.
Can you change your R350 grant payment method?
You have the option of receiving the R350 grant in your bank account, post office or through cash send.
If you chose one method of payment but now want to receive in another way, you are allowed to make this change. However, this is strictly only possible in the first week of each month.
**********************
Note that SASSA does not provide an SRD grant payment date. However, they do promise to send you the money as long as your application has been approved. You will be notified via SMS.
Now read: How To Update Personal Details for Your SASSA R350 Grant