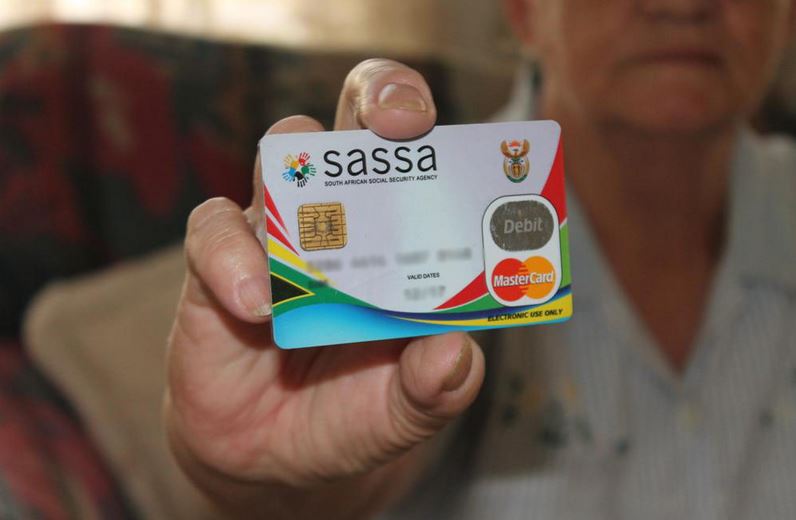 With the SASSA R350 grant open again, millions of South Africans are continuing to apply. In August alone, more than 13 million applications were made, of which 3.7 million were declined.
There are numerous reasons why your application can be declined, one of them being incorrect entry of personal details.
---
For those who may not know, SASSA R350 grant is a government relief program to cushion the poorest South Africans from the economic effects of the COVID-19 pandemic. It is meant to offer some form of relief to the most vulnerable, as well as keep the economy of South Africa afloat through maintaining the purchasing power.
Applications can be made in various ways, include on the SASSA website and on Whatsapp.
We have previously discussed how to check if you still qualify for the R350 grant, following its reintroduction.
---
If you are past all that and have already made your application, but then got a decline notice due to a name mismatch, there is a way to make corrections.
1. Visit the SRD website.
2. Scroll down to "Request Names and Surname Update".
3. Enter your ID number, name and surname exactly as it appears in your SA ID document or card.
Your name must strictly match your details as contained in the Department of Home Affairs database. Otherwise the update will not go through.
If your application is still declined after this, for any other reason, you can appeal after 30 days.