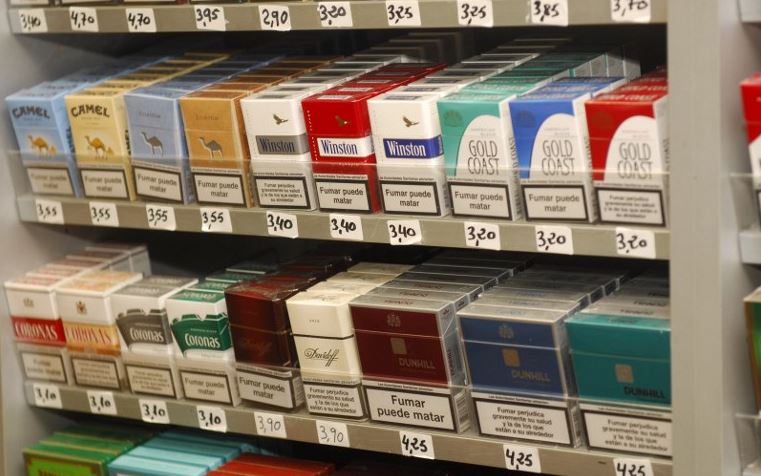 The Control of Tobacco Products and Electronic Delivery Systems Draft Bill, has the backing of the World Health Organization, but tobacco lobby groups want nothing to do with it.
They say the proposed changes will lead to job losses.
So what are these proposals?
The draft bill seeks to severely limit the smoking of tobacco, particularly in public areas.
It seeks to ban the smoking of cigarettes in in-door public areas, including the removal of 'designated smoking areas' in restaurants.
It also seeks to ban all outdoor smoking in public areas.
The bill further wants to ban advertising and other messages on cigarette packaging, leaving only the brand name and warning signs. Retailers will also no longer be allowed to publicly display cigarettes.
Read: PepsiCo To Buy South Africa's Pioneer Foods for R16 Billion
The bill has the backing of various civil society groups, but tobacco companies are not very happy. They say the government's priority should be on curtailing the sale of illegal tobacco.
"As the sale of illegal tobacco spirals out of control in SA, authorities continue to insist on further restricting the legal industry that complies with current tobacco regulations," said Bongani Mshibe, JTI's corporate affairs and communications director for South, East & Central Africa.
"Rather, they should focus their efforts on enforcing the existing and already sufficient regulations, working with the tobacco sector as a whole to combat illegal trade, and concentrate on introducing 'youth-centred' tobacco prevention programmes."