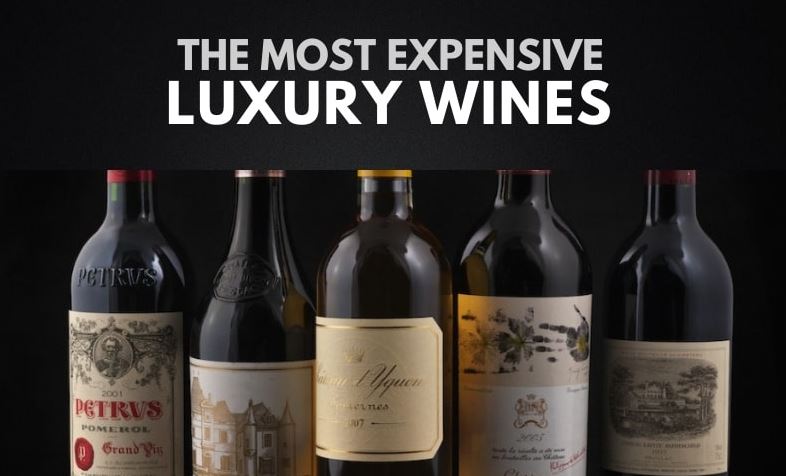 South Africa is one of the world's largest wine producing countries.
In 2019, the country appeared in the top 10 list at number 8, alongside the likes of Italy, France, and the United States. It is also one of the countries with the biggest acreage under vineyard plantation, and also one of the biggest exporters of wine.
Wine production in SA has a long history, dating back to 1659 in Cape Town when Dutch navigator and the city's founder Jan van Riebeeck started a wine estate.
With that long tradition, it is no surprise that even today, most wine production in the country happens in the cape region.
The country has about 92,067 hectares of vines. Most of this (55.2%) constitutes white varieties. 44.8% constitutes red wine varieties.
Of the white varieties, Chenin Blanc is the most common, accounting for 18.6%.
Of the red varieties, the most common are Cabernet Sauvignon (11%), Shiraz (10%), Merlot (5.8%) and Pinotage – indegenous to South Africa (7.2%).
Read: Cape Town Targets Foreign Digital Nomads with Remote Working Visa
---
The industry employs over 300,000 people, with an annual production of 836.8 million litres in 2019.
The industry has however seen a steady decline in production, with fewer and fewer farms growing grapes for wine making every year.
The United Kingdom is South Africa's top destination for export wine, buying 77 milion litres annually. Most of it goes to bulk buyers, who often-times choose their own blends and bottle it themselves.
Germany, Netherlands, Sweden and Russia complete the top 5 export markets for SA wine.
---
As with every commodity, not all wine is created equal.
Here's a list of the most expensive South African wines.
1.  67 Imizuzu – R8,350
By 4G Wines (Rare Red Blend)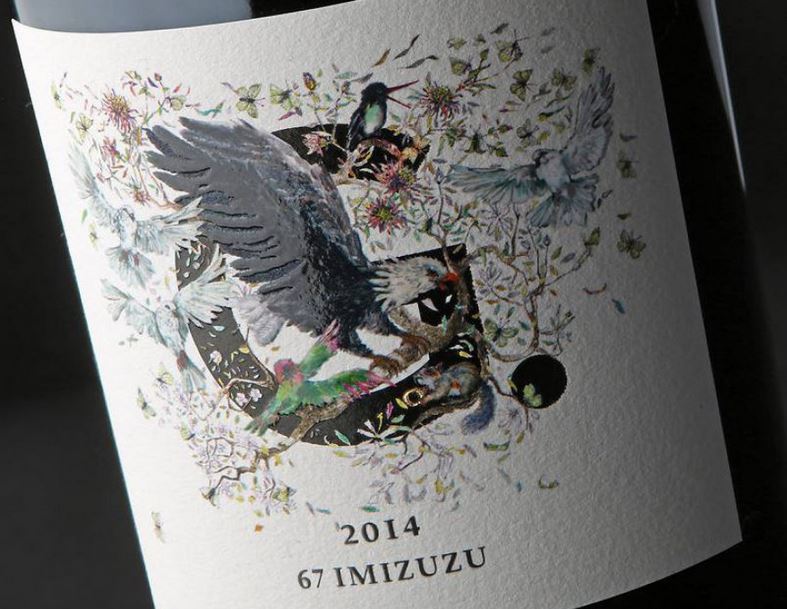 This product of 4G Wines comes in a 2011 or vintage or in a 2014′. It is quite hard to find, as no more than 5,000 bottles are produced annually.
As the story goes, the best 15 vineyard plots from across the Cape were identified, then the very best vines within those plots identified.
These vines were then leased from their owners under strict conditions.
Barrels are imported from 7 of the best French coopers with various degrees of toasting.
Barrels are then tasted and graded between 1 to 3 stars. Any barrel scoring 1-star is completely discarded, with 3-star barrels becoming the backbone of each vintage. Should a vintage fail to produce enough 3-star barrels, then there would be no G. that year.
There's more to the story. The corks are reportedly sourced from the same forest used by legendary Chateaux Yquim, at a cost of R100. That's enough to buy a decent wine bottle.
The labels are printed on gallery paper.
Perhaps that's why a single bottle can set you back over R8,350.
The high price may be due to how fast the wine sells out, leading to reselling online.
---
2.  Black Lion Wine – R2,750
By De Toren (Shiraz)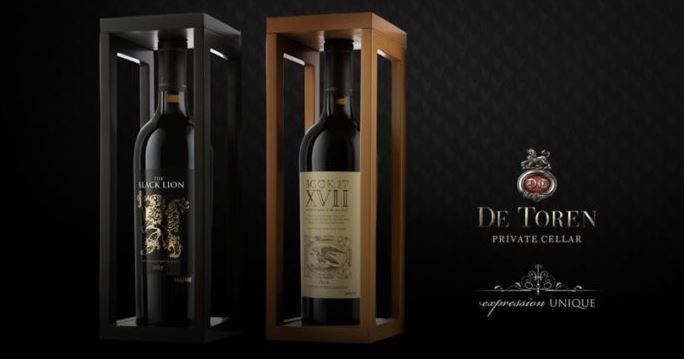 Black Lion is the country's highest rated Shiraz. It was De Toren Private Cellar's first foray outside the boundaries of Bordeaux.
According to the company, the grapes are sourced from Swartland (for structure), Stellenbosch (fruit and freshness) and the Helderberg (finesse).
The 2017 vintage is regarded as a contender for one of the best wines South Africa has ever produced.
Price – R2,750
---
3.  Book XVII – R,2750
By De Toren (cabernet sauvignon)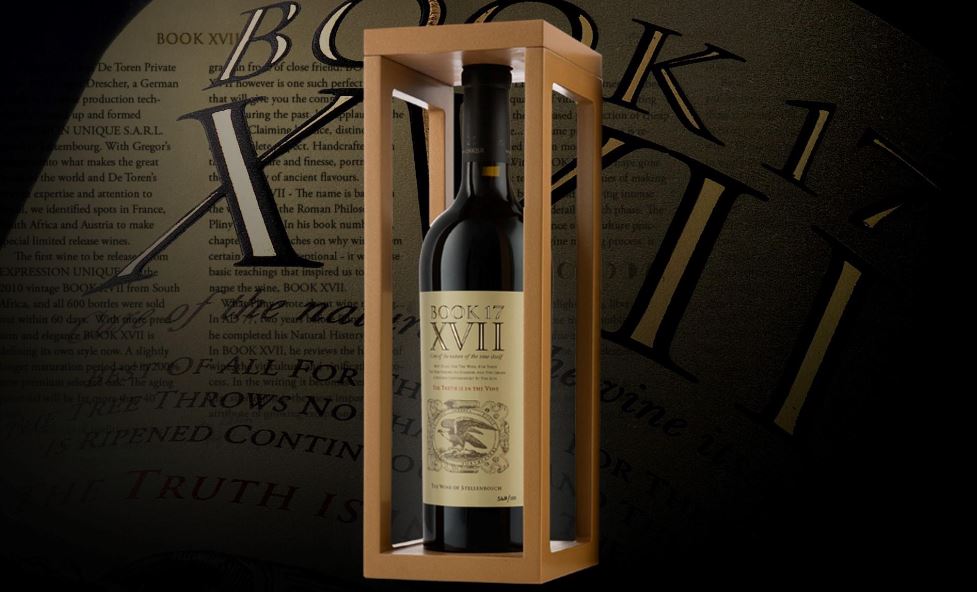 De Toren manages to sneak in yet another top wine. This 2017 Book XVII Red (Stellenbosch) is one of the highest rated.
It is recommended that you drink it between the years 2025 and 2035. Talk about longevity.
Price – R2,750
---
4.  Black Label Pinotage – R1,900
By Kanonkop (Pinotage)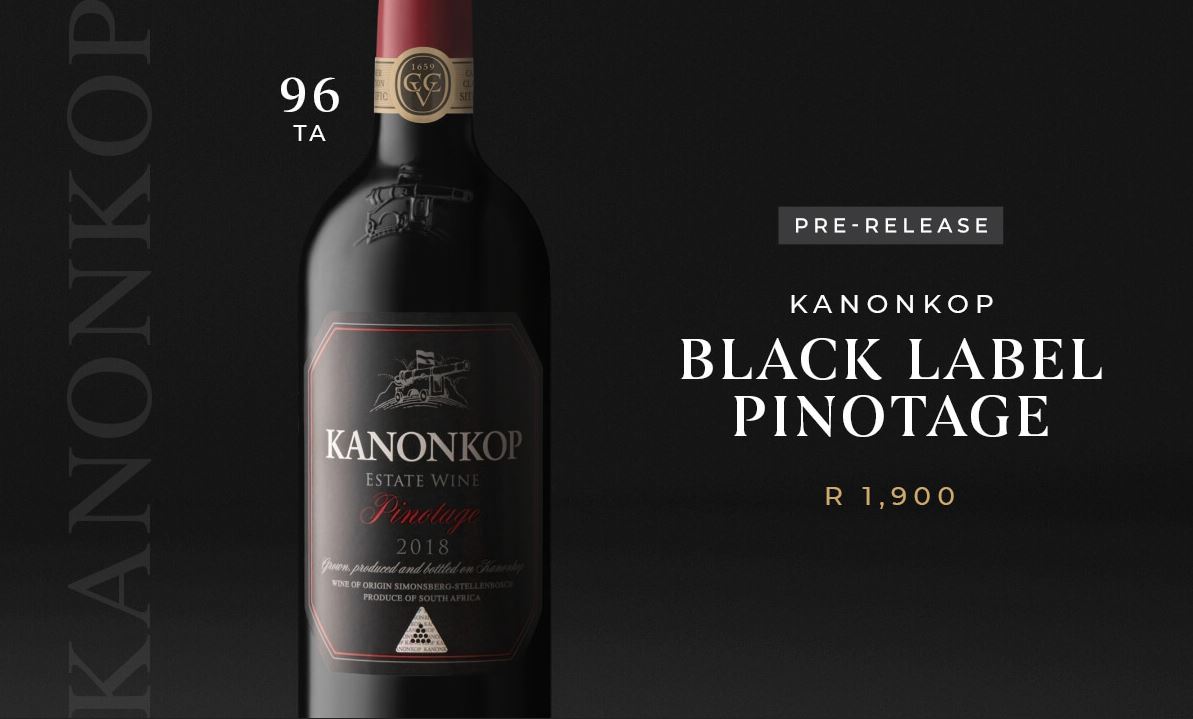 The 2018 pinotage has a deep purple colour, with intense perfumed top notes of rose petals, cinnamon spice, black cherries and dark chocolate.
Coming from vineyards ranging in age from 31 to 65 years old, the Black Label is matured for 16 months in French oak, 80% new.
It regularly sells out, driving up the online prices.
Price – R1,900

---
5.  Rust en Vrede 1694 – R1,500
By Rust en Vrede (61% Syrah and 39% Cabernet Sauvignon)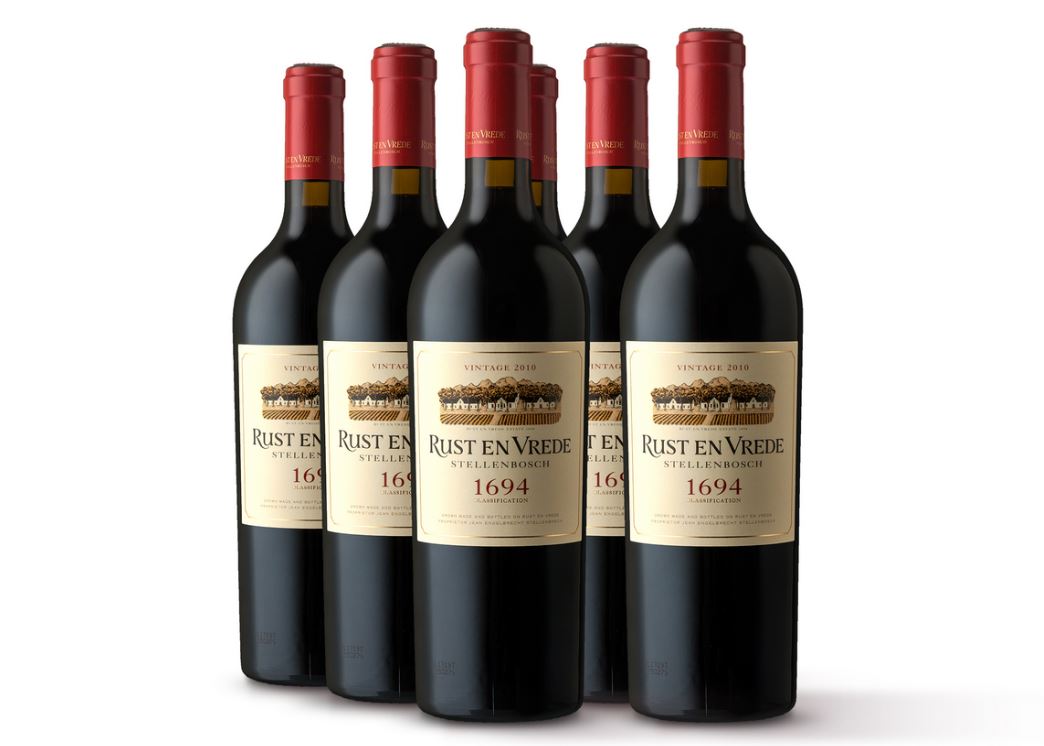 The estate describes it as a slightly unusual blend of Syrah and Cabernet Sauvignon.
Grapes are collected from the best and oldest vines in the vineyard parcels of Syrah and Cabernet Sauvignon. They ferment in 100% French oak barrels (50% new) for 22 months.
Overall, it's an amazing product coming from one of the oldest wine estates in South Africa.
Price – R1,500