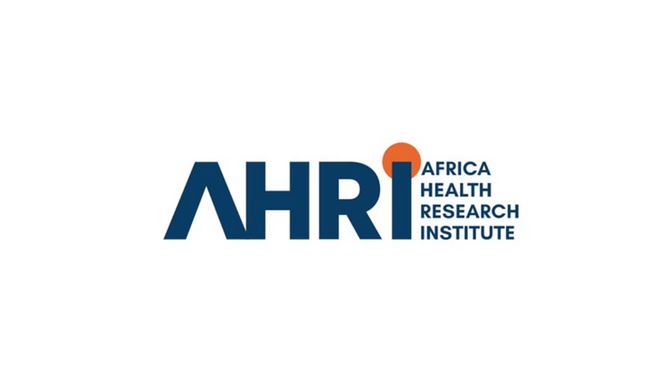 An exciting internship opportunity has arisen at the Africa Health Research Institute (AHRI).
The institute is looking for an asset controller, responsible for recording depreciation on assets, plus other asset entries to be used in audits.
Asset controller intern
Location: Durban, KwaZulu-Natal
Requirements:
/ 3-year post school qualification majoring in Accounting or Finance
/ Previous experience as a Fixed Assets clerk, or similar role.
/ Working knowledge of MS Word, MS Excel and MS Power Point.
/ Working experience with an ERP system such as SAP or any other accounting software.
Skills:
/ Strong interpersonal and communication skills.
/ Independent self-starter with attention to detail.
/ Possesses integrity and ability to maintain accurate and confidential records.
/ Ability to organize workload, adapt quickly to change, and deliver under the pressure of deadlines.
/ Team player
---
How to apply:
Apply online: https://ahri.jb.skillsmapafrica.com/Job/Index/47554
Closing date: March 19, 2021.