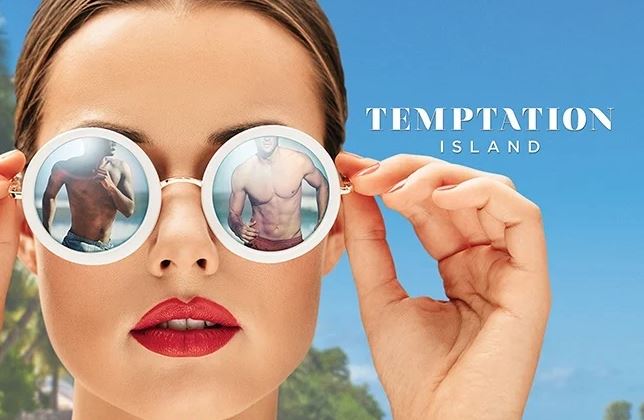 Are you in a committed relationship, but you're at a crossroads and wondering if your love could survive a challenge? Are you a s*xy single looking for love? Are you up for some fun in the sun? Then you should apply to enter Temptation Island South Africa.
The world famous reality show is getting a South African take courtesy of Showmax.
View this post on Instagram
The procedure to join the reality show is as follows:
/ Fill out the online form and upload your entry video and a photo of yourself on the Temptation Island website.
/ Once an applicant's entry form has been completed and submitted online, you have entered.
/ Once your entry has been entered, it will be evaluated and assessed.
/ You will only be contacted by the Producers or their representatives for further details should your entry be shortlisted.
/ Should your submission be shortlisted by Showmax, in its sole discretion, more information will be requested from you.
Entries will be accepted from 16 February 2021 until 31 March 2021 and no late submissions will be accepted.
To enter the competition, the contestant should be 21 years or more from 1 February 2021. They should be a permanent legal resident of South Africa and understand that I may be required to show proof of identity.
You will be required to travel and will upload a scan of my valid ID/passport if requested during the selection process.