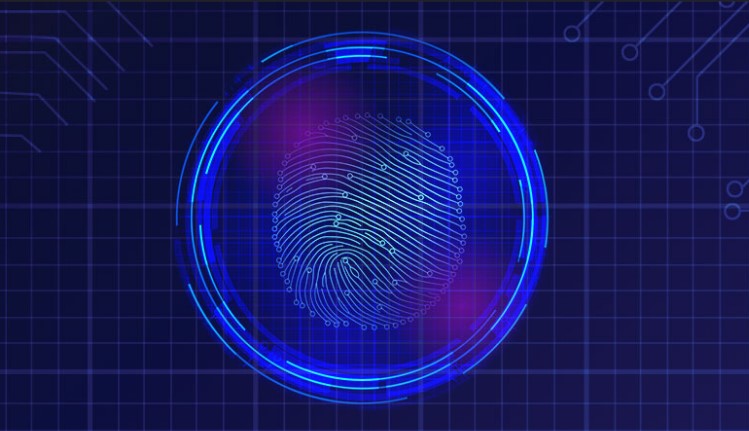 The Department of Home Affairs (DHA) says that it is working with the Council for Scientific and Industrial Research on a biometrics system that is close to being finalised. Briefing parliament virtually on Wednesday, the department said the biometrics system will form part of an identity management policy that aims secure the identity of a child when about six hours old. It added that the associated policy will be approved by 2023.
"The documentation of children remains an issue that the department address through various campaigns including the registration of birth within 30 days and late registration of birth. There should be no child who is undocumented in this era. The Department of Home Affairs is moving towards a National Identification System, which caters for the registration of all citizens and non-citizens," the DHA said in its presentation
A draft identity management policy published by the Department of Home Affairs in January 2021 provides additional information on how the National Identification System will work.
"It is currently possible for anyone who has not applied for an ID to successfully claim and use the identity of another person who has also not applied for an ID," the policy statement said.
It explained that this is possible because the biometrics of South African children are not captured after birth.
"The DHA currently has no way to reliably verify that a child who presents a birth certificate as proof of identity during interactions with the department, for example, when applying for an ID for the first time, is truly the person whose birth the certificate is meant to certify.
"Any child can lay claim to the identity of another child and such instances have been recorded."
To address these and other issues, the DHA has made the following recommendations:
Records of persons throughout their lifespan including the capturing of the biometrics of children at birth. Where impossible, the biometrics of a parent must be linked to the birth certificate of a child; ID numbers based on parents. Ideally, these numbers should also be linked to their parents' identity numbers and mother's biometric data; Re-registration of children at five years of age and when possible, the biometrics of a child must be collected at birth. A combination of different biometric data for children will be considered with options such as the photograph of the ear; Recognition of other sex/gender categories on identity documents.
Read: Everything You Need To Know About Prepaid Electricity in South Africa