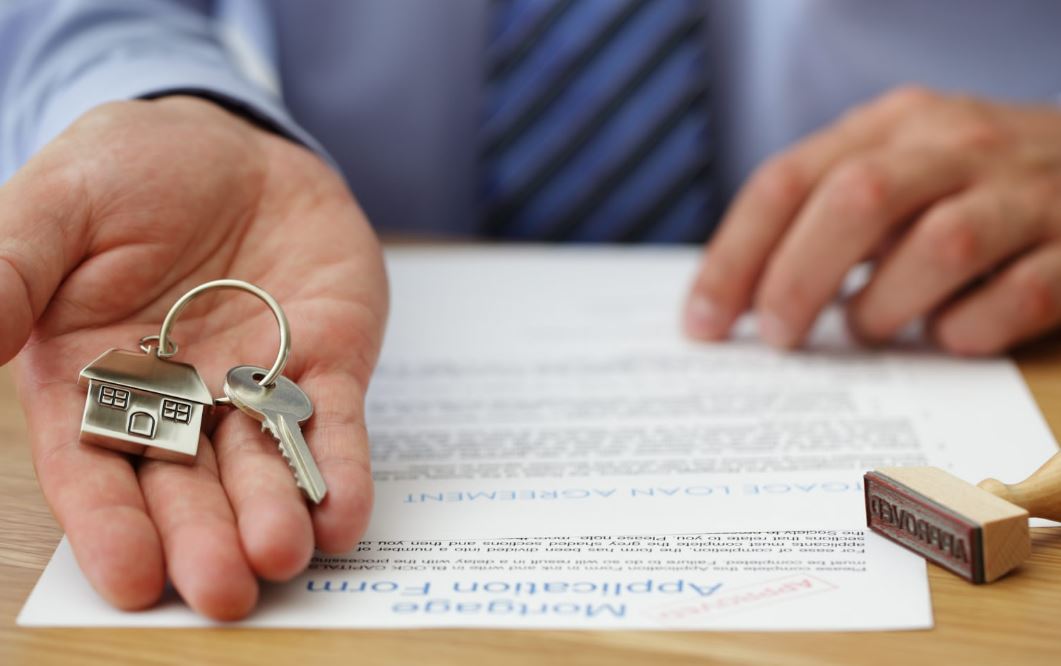 Despite all its problems, South Africa is still one of the most desirable places on this continent. It ranks top as one of the most advanced nations in Africa, has good healthcare, and amazing weather.
It is no surprise therefore that many foreign nationals, particularly from other African countries, want a piece of it.
It is not an uncommon practice for countries and major cities around the world to lure foreigners into buying property. It helps stabilize the real estate market during harsh times, as well as bring in new money. New York and London are notorious for attracting foreign money, mostly from China and the Middle East, into their real estate market.
Other countries like Turkey and Italy are trying to follow this model with different levels of success. Is there anything stopping South Africa from pursuing this aggressively?
---
Can foreigners buy and own property in South Africa?
Yes they can, and many already do.
Foreigners who are in South Africa legally are subject to the same laws as South African citizens, and can therefore buy and own property or any other immovable assets without restrictions.
Of course it's different if one is in the country illegally.
A foreigner can own the property individually or jointly with anyone else, citizen or not. Foreign companies or trusts registered in South Africa as such, can also own property without restrictions.
So, if you are thinking of coming down south to buy that holiday home, rest easy. Consult a professional and you'll be good to go.
---
Requirements for owning property in South Africa as a foreigner
As a foreigner, you will have to ensure that your visa is in order. This list shows passport exemptions for different countries.
The type of permit you apply for will be guided by your country of origin, and how long you intend to stay in South Africa. If you want to make the property your permanent residence, there is a whole process for immigrating into the country.
This can be either through:
Temporary residency permit, issued for up to 4 years. – For foreign nationals taking up employment in South Africa, acquiring or starting a business in South Africa, or relatives (two degrees of kinship) to a South African citizen or permanent resident.
Permanent residency permit. – For people with net assets exceeding R12 million. The fee is R120 000.
There's also a visitor's permit, which is given to people in South Africa for a short time, either for business, holiday, medical treatment etc.
Any of these can allow a foreigner to buy property in South Africa. But only the residency permits allow you to live on the property for extended periods.
* Please note that acquiring property in South Africa is not a way of automatically getting permanent residency.
---
Do foreigners buying property in South Africa pay tax and fees?
First and foremost, a foreigner buying property or assets in South Africa must register as a South African tax payer. This is important for their capital tax obligations.
Should the value of the property exceed R1 million, foreign nationals are charged a transfer duty. To be clear, this transfer duty is not exclusive to foreigners, but rather is paid by anyone acquiring property in the country.
This is how it breaks down.
| | |
| --- | --- |
| Value of the property (R)​​ | ​Rate |
| ​1 – 1000 000​ | ​0% |
| 1 000 001 – 1 375 000 | ​3% of the value above R1 000 000 |
| 1 375 001 – 1 925 000 | ​R11 250 + 6% of the value above R 1 375 000 |
| 1 925 001 – 2 475 000 | ​R44 250 + 8% of the value above R 1 925 000 |
| 2 475 001 – 11 000 000 | ​R88 250 +11% of the value above R2 475 000 |
| ​11 000 001 and above | ​R1 026 000 + 13% of the value exceeding R11 000 000 |
This duty is payable within 6 months from the date of acquisition. If not paid within this period, interest is calculated at 10% per annum for each completed month.
If the property is being bought from a developer, it will not attract a transfer duty, but rather a Value Added Tax (VAT).
---
Can a foreigner get a home loan or mortgage in South Africa
Yes it is possible for a foreigner to get home financing in South Africa. It is however not as straight forward as it is for citizens.
For instance, foreign buyers who are non-residents will typically not be granted more than 50% of the purchase price. They have to pay the rest out of pocket, and this may include the transfer duty and other fees.
To qualify for a home loan or mortgage, the non-resident must provide proof of earnings and also comply with the Financial Intelligence Centre Act, which is aimed at identifying cases of money laundering.
Foreigners on temporary work permits may find more favorable deals with the banks, while those on permanent residency are in a great position to obtain full financing.