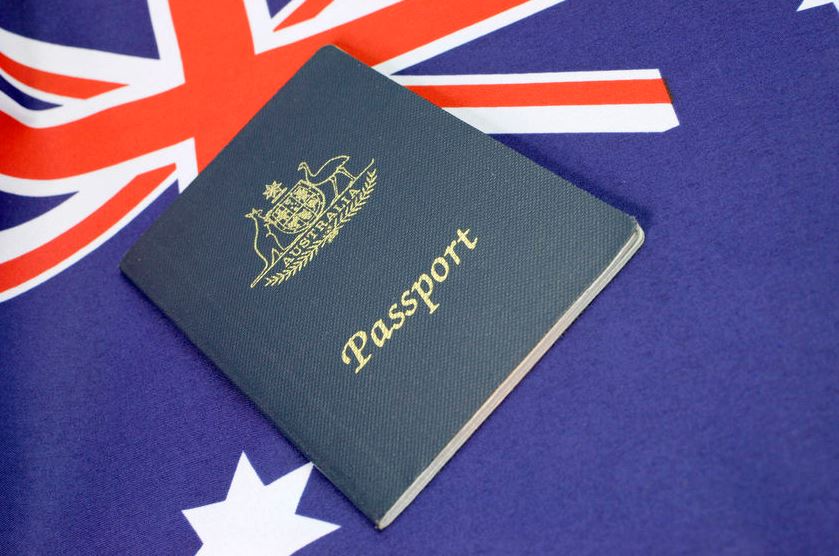 Australia is one of the top destination for South Africans seeking to bother travel or immigrate permanently.
An estimated 190,000 South Africans live in Australia, and that number continues to grow. South Africa brings in the 7th most number of immigrants to Australia according to their home department.
The two countries are not exactly close geographically, which makes it a bit hard to explain the love affair.
All in all, Australia is a developed country with a great quality of life, one of the best healthcare in the world, and for some reason, very welcoming to South Africans.
As a South African seeking to immigrate to Australia permanently, what are your options?
---
How to Immigrate to Australia from South Africa
Simply moving to another country, or in this case Australia, does not automatically make you an immigrant.
The most basic definition of an immigrant is; someone who lives in a country permanently.
This in most countries excludes; tourists, students or temporary workers. They are given a non-immigrant status. Non-immigrant visas are typically issued to persons who can demonstrate their intentions to return to their home country.
Immigrant visas on the other hand are a bit complicated, and are very selectively issued out. This is because in many cases they offer a very clear path to citizenship.
As a South African, you can immigrate to Australia as a permanent resident or as a citizen. Let's look at both of them.
---
How South Africans can become permanent residents of Australia
There are three common ways people can become permanent residents of Australia, namely;
* a family-stream permanent visa
* a work-stream permanent visa
* business or investor-stream permanent visa
Family-stream permanent residence visa
This path is available for parents, partners, children, and dependent relatives of an Australian citizen, permanent resident of Australia,or an eligible New Zealand citizen*.
***************************************************************
* The following fall under the category of eligible New Zealand citizens.
A New Zealand citizen who is a 'protected SCV holder' as described in Section 7 of the Social Security Act 1991
Protected SCV holders are those who arrived in Australia on a New Zealand passport and were:

in Australia on 26 February 2001, or
in Australia for 12 months in the 2 years immediately before this date, or
otherwise assessed as 'protected SCV holders' under the Social Security Act 1991 – in which case they must provide us with written confirmation from Centrelink.
***************************************************************
Read: New Zealand To Close South Africa Visa Office In March
Work-stream permanent residence visa
These permanent residency visas are issued to:
/ Workers who have an Australian employer sponsoring them to work in Australia – For this, your occupation needs to be in one of the eligible skills, which range from accounting, acting, engineers etc. You can find the full list here.
Under this there is also the temporary skill shortage visa (TSS). These are mostly short-term and medium-term work visas. They are granted for 2 or 4 years, with eligibility for permanent residency attained at the 3rd year.
A TSS visa will cost you from AUD1,265 for a short-term stream, and from AUD2,645 for a medium-term stream.
/ Specially skilled workers – For this you do not need a job offer in Australia. Eligibility is instead calculated using a point system, where your value to the country is determined.
Among the things that will be put into consideration are your age, work experience, education level etc.
Under this path, there is the Skilled—Recognized Graduate visa. This one is reserved for persons under the age of 31 who have completed an engineering degree in the past 2 years.
If you fall short of both of these, you can still get a Skilled Nominated visa, where an Australian state or territory nominates you by virtual of having a skill in demand in that region.
Business or investor-stream permanent residence visa
As with many countries, the allure of attracting wealthy immigrants is irresistible.
Australia offers a path to permanent residency to business owners, investors, property developers etc. who are looking to spread that money in the country.
If for two out of the four fiscal years immediately before applying for permanent residency your business had at least AUD500,000 turnover, you qualify.
You also qualify if you, your business partner, or both of you combined, have total net business or personal assets of at least AUD800,000, that can be used to establish a business in Australia.
---
How South Africans can become Australian citizens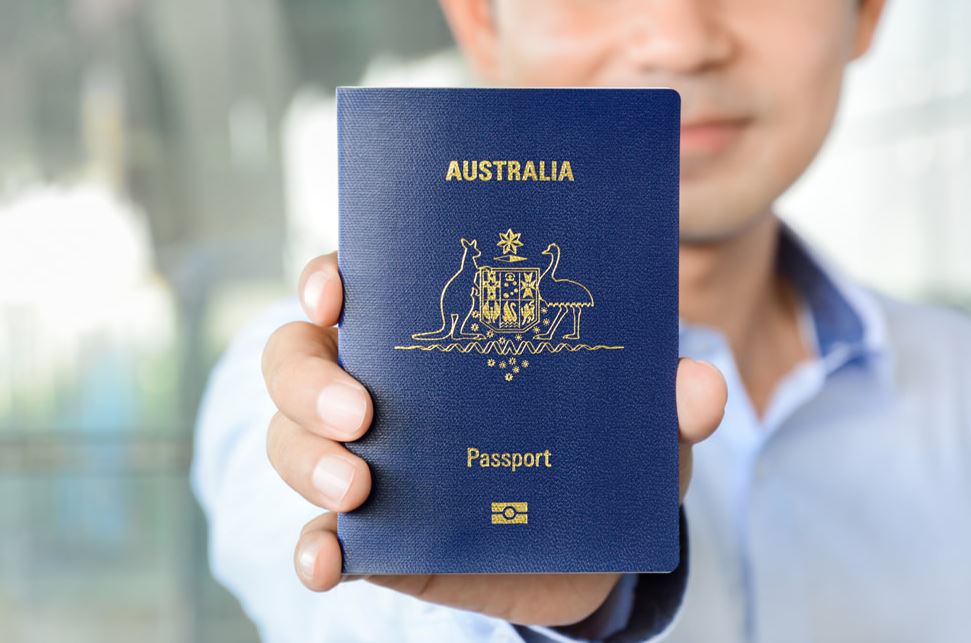 Like many countries, Australia offers multiple paths for citizenship. South African can utilize any of them and enjoy all the full benefits of being an Aussie.
1. Birth
This is the most straightforward way of becoming an Australian citizen, or at least it was until a few decades ago.
Anyone born in Australia between the January 26, 1949 and August 20, 1986, automatically became an citizen. It didn't matter whether the parents were just there on vacation or were just passing by.
However after that date, you can't become an Aussie simply because you were born in the country. Your parents legal status will determine your citizenship.
Automatic citizenship is given to babies born of Australian citizens and Australian permanent residents.
If the parents are on any other non-immigrant visa, e.g. the temporary work visa, or the tourist visa, the newborn automatically inherits the same visa status.
2. Descent
Anyone born of an Australian parent (one or both), is eligible and can claim citizenship. It doesn't matter which part of the world the birth took place, as long as it happened after January 26, 1949.
It also does not matter how your parents acquired the citizenship. In fact, if they lose their citizenship at some stage, you get to keep yours.
3. Adoption
Adoption is another way of becoming an Australian citizen.
Any person in the world, adopted by an Australian citizen qualifies for citizenship.
Here are the conditions for citizenship by adoption.
/ Valid adoption compliance documents must be provided.
/ At least one of your adoptive parents is an Australian citizen at the time of adoption.
/ If adoptive parent acquired Australian citizenship by descent or adoption, they must have spent at least 2 years in the country.
/ If any of your parent was a former Australian citizen.
*********************************************
This path is also open to the following.
/ Anyone born in Papua New Guinea before their independence in 1975.
/ Stateless people born in Australia.
* The above should be of good character, if of the age of 18 and above.
4. Conferral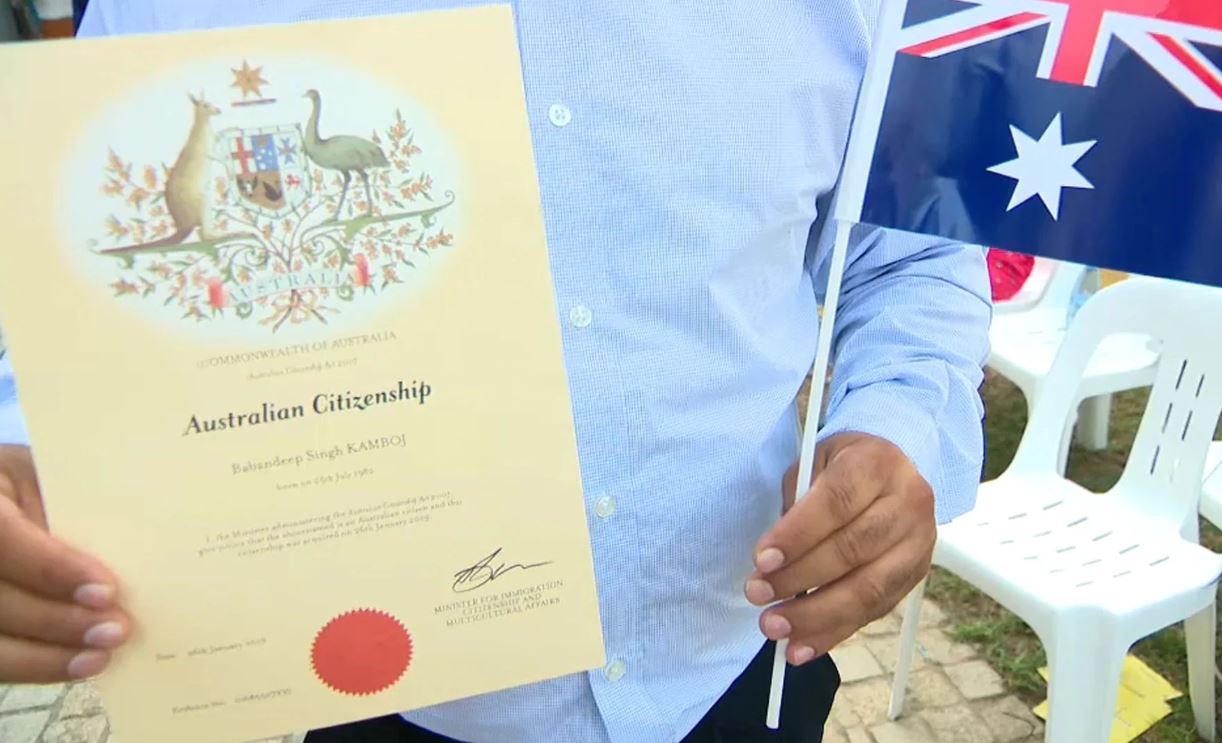 The first 3 paths to Australian citizenship are almost entirely down to luck. No one chooses where to be born or by whom, and rarely does any adopted child choose their parents.
However, through conferral, normal South Africans with little or no connection to Australia can become citizens.
This can come in several ways, but it usually starts with at least 12 months of permanent residency, and 4 years of continuous residency.
For continuous residency, you will have to have a qualifying status, namely; Partner of an Australian citizen, Parent of an Australian citizen, Eligible New Zealand citizen.
You can also get continuous residency through a general skilled migration.
For citizenship to be granted through conferral, you'll also need to meet the following conditions:
/ Anyone under the age of 60 must pass the Australian citizenship test with 75% and above.
/ Satisfy the continuous residence and permanent residence requirement.
/ Have intentions to continue living in Australia, or maintain close links with the country.
/ Be of good conduct if over the age of 18.
*If granted the citizenship, you must attend a citizenship ceremony and take the Australian citizenship pledge.
5. Resume citizenship
This final way of becoming an Australian citizen is really just getting back what you had.
You have to meet on of the following criteria however, for you to qualify for citizenship this way.
/ If you renounced your Australian citizenship to get/keep the citizenship of another country.
/ If you renounced your Australian citizenship to evade harm or hardship.
/ If, as an adult, you became a citizen of another country prior to April 2002.
/ If, as a child, your citizenship was withdrawn when your responsible parent's ended.
/ If you were once an Australian citizen, but that ended because you lived outside of Australia and Papua New Guinea for 7 consecutive years between 26 January 1948 and 8 October 1958.
You do not qualify to resume citizenship if;
/ You were born in Papua New Guinea and thus lost the citizenship automatically when the country attained independence on 16 September 1975. (Check adoption)
/ If you are 18 and above and have not demonstrated that you are of good character.
/ If you lost your citizenship for any reason not mentioned above.