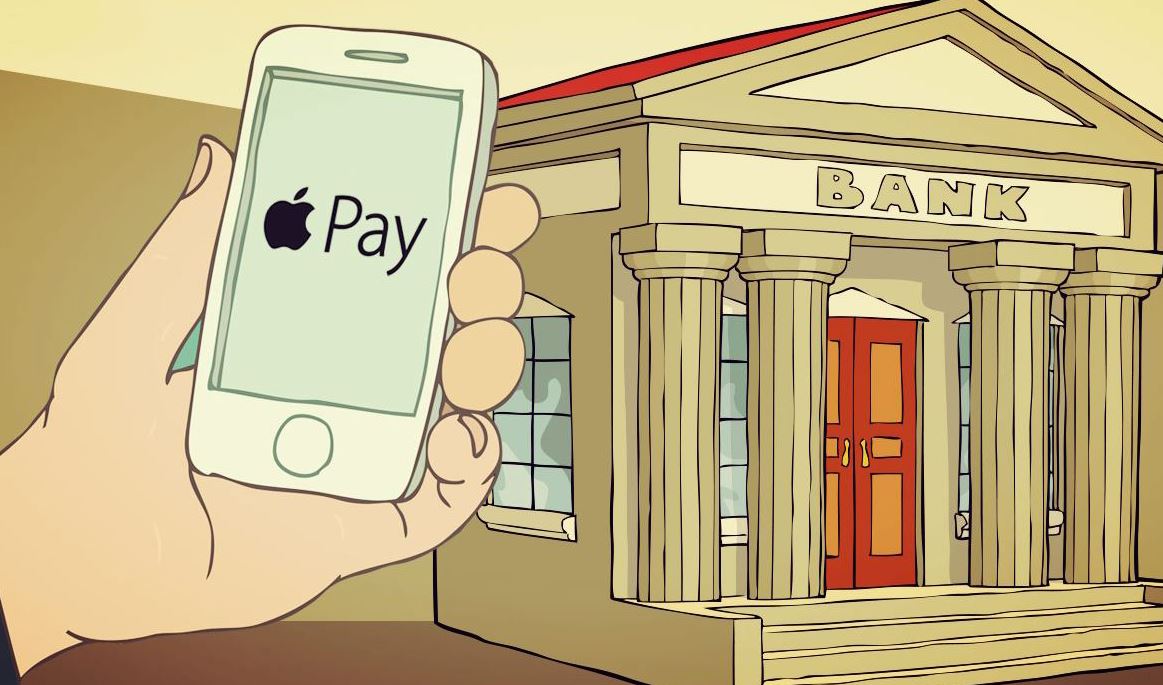 There are multiple reports that Apple Pay is now available in South Africa.
Although not officially announced, many bank users have reported being able to use the service. Among these banks are: Absa, Discovery Bank, and Nedbank.
Apple pay allows iPhone, Apple Watch and users of other Apple devices to make contactless payments at supported NFC terminals. This means that upon linking your card to your Apple pay wallet either manually or by scanning it with the phone camera, you can henceforth leave your card at home and only pay with your phone.
It is a faster, convinient and more secure mode of payment, which verifies the owner using either Touch ID, Face ID or Pin.
The service is only available in limited countries, most of them in North America and Europe.
Read: Refinancing Your Home in South Africa
Currently, it looks like the service is on a trial basis in the country, but once made official, South Africa would become the first country in Africa to have it.
In recent months, several local banks had hinted that Apple Pay could be coming to South Africa soon. Discovery had added it on their website as one of the supported services.
"You can add your Discovery Bank debit or credit cards onto Apple Pay via the Discovery Bank app or via Apple Wallet," it read.
"Your payment limits as configured for each Discovery Bank card in the Discovery Bank App will also apply when making Apple Pay transactions."
This was later removed, but old copies of the page had already been archived.
Nedbank had also done a similar update to include a mention of Apple Pay.
Other than in-store purchase, Apple Pay allows users to make payments online, wherever there is an Apple Pay logo. This means you will not have to manually input your card details on every website, but rather rely on the security offered by Apple to make secure purchases.
Another key feature of Apple Pay is being a peer to peer money transfer service. Users are able to send money though the messages app to anyone with Apple Pay enabled.
Watch how the service works.