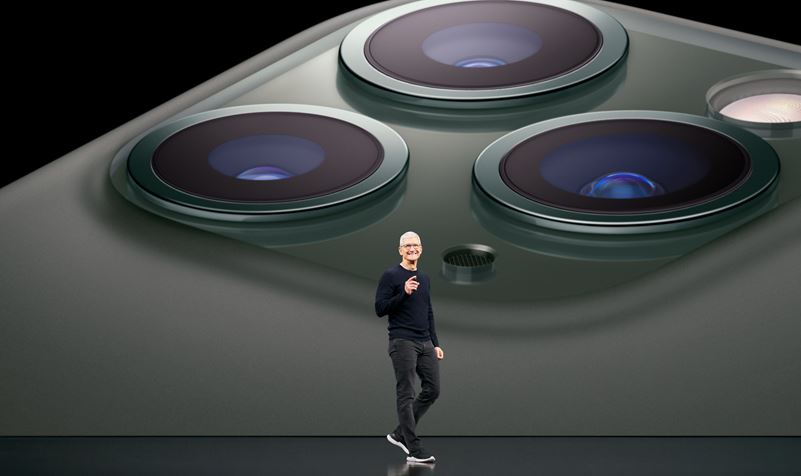 On Tuesday evening Apple unveiled its next generation of the iPhone.
At an event at the Steve Jobs Theater in Cupertino, California, the largest mobile phone maker by revenue also announced the prices for their Apple Arcade gaming platform, and Apple TV+ offering.
The highlight of the night was of course the iPhone, and Apple announced 3 new devices; iPhone 11, iPhone 11 Pro and iPhone 11 Pro Max. The phones start at $699, $999 and $1,099 respectively, a lower price than initially expected.
They come with a wider range of colours, a more powerful bionic processor chip and longer battery life.
The most drastic change however happens with the physical appearance. The main camera positioning at the back has changed and a third one introduced on the Pro. Its purpose will be to take ultra wide angle images.
Read: MTN To Launch R300 Smartphone
Not everyone is a fan of the new look at the back, and that has made it subject to a few dozen memes. That said, the quality of pictures and videos will improve.
As with any Apple product, consumers are eager to find out when it will be available in their markets.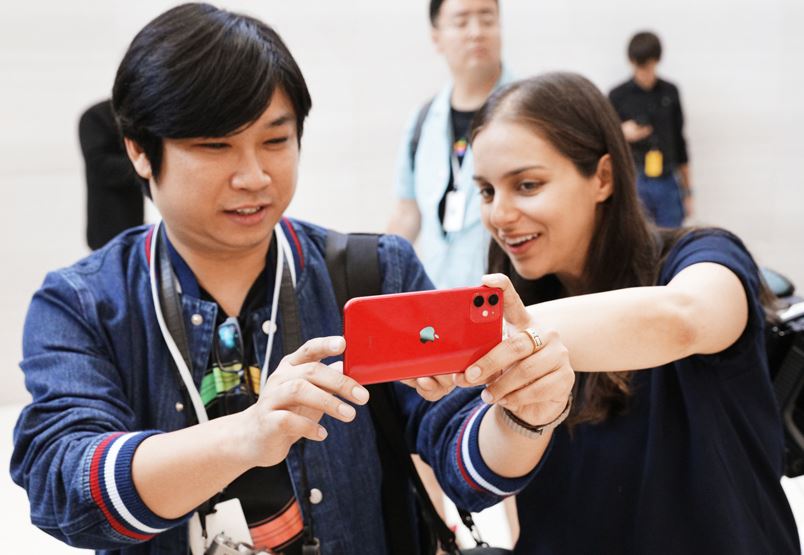 In South Africa, iStore has announced their launch date. The entire iPhone 11 range will be available from 27 September 2019. This will include all contract deals from Vodacom, Telkom, and MTN.
Customers with older models of the iPhone will for the first time have an opportunity to trade-in for the new model.
"For the first time, iStore is offering a way for customers to pay less monthly for their Vodacom contract when trading in and upgrading to the new iPhone," the retailer said.
"This means that customers have the option to trade in their current iPhone 7 through to iPhone X by bringing it into an iStore for evaluation, selecting their Vodacom iPhone contract, and then enjoying reduced monthly payments."
The local price for the device range will be announced later.
Read: Top 10 South African Suburbs With Fastest Internet Speeds