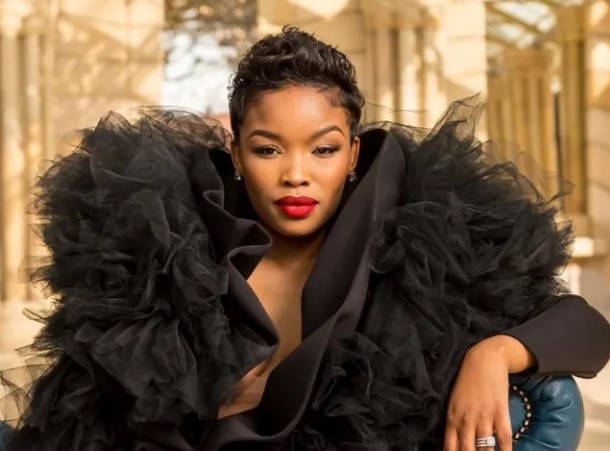 'Isibaya' star Zinhle Mabena is a free woman after being arrested for allegedly trying to kill her husband, Robert Ngwenya. The Pretoria Magistrate's Court threw the case out on Wednesday due to a lack of evidence. Mabena was arrested on Tuesday after police claimed they had evidence linking her to a hit on her husband's life.
Mabena's team says she was unlawfully arrested and held at Olievenhoutbosch Police Station.
"I act on behalf of Zinhle and confirm that she was unlawfully taken into custody yesterday but is now a free woman after the NPA declined to place the matter on the roll, because of the preposterous nature of the allegations against our client," her lawyer, Joshua Lazarus, said in a statement.
He added that "nothing plausible was provided to the authorities" that links Mabena to the shooting.
Ngwenya and his bodyguards were attacked at a petrol station in Centurion last month. CCTV footage from the incident shows occupants of a bakkie pulling up next to his vehicle and opening fire. The suspects were reportedly armed with AK47s. One of Ngwenya's bodyguards sadly passed away in hospital. Ngwenya had allegedly been receiving death threats before the incident.