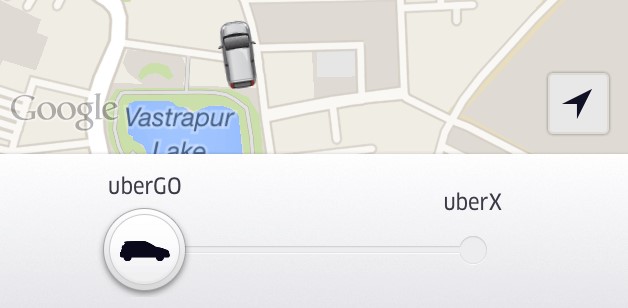 Uber South Africa recently announced that UberGo, a low-cost ride service is now available across the country. The service has has been available in Port Elizabeth since 2017.
The e-hailing company said the following in a statement:
"We have therefore decided to change the name of UberNam to UberGo, to follow Uber global standards with regards to affordable product naming conventions. We also understand that the name led to some confusion regarding a ride-sharing product, which we do not have in South Africa. Therefore, from 22 February, when you open your Uber app, you will see UberGo."
We're making changes to our UberNam product, which will now be #UberGo! You can now select UberGo, a smaller low-cost option across SA – with fares priced more affordably than before and all the same safety features.

Find out more: https://t.co/KnHKY9ceVu pic.twitter.com/GbFRKQ3RTQ

— Uber South Africa (@Uber_RSA) February 22, 2021
The product is in addition to the current suite of products such as UberX and UberBlack. Uber SA said that UberGo will come with smaller, fuel-efficient vehicles – with fares priced more affordably than before.
"Riders and drivers can expect the same door-to-door safety features such as an in-app emergency button, Injury Protection, 24/7 support, including driver background checks and screenings," said Uber SA.
Read: Uber Eats Launches 'Subscription Based' Unlimited Delivery in South Africa