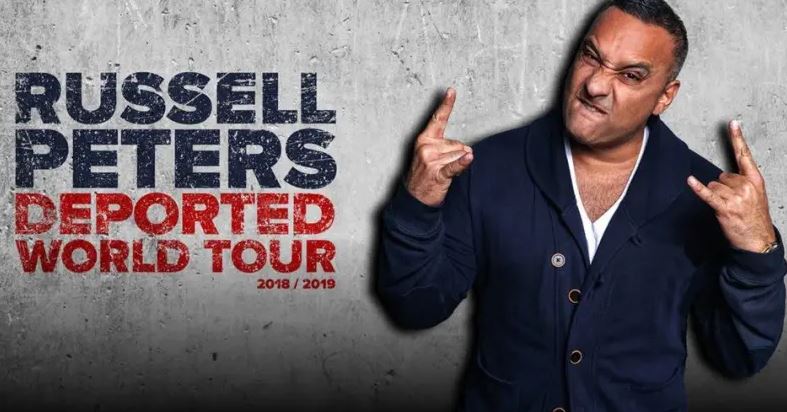 Russel Peters, the Canadian comedy sensation, is coming to South Africa next month.
The award winning comedian will be performing at the Grand Arena, GrandWest on 17 May 2019 as part of his Deported World Tour.
Peters' brand of comedy is sometime controversial and involves plenty of audience interactions. He kicked off the Deported World Tour in Australia and New Zealand last February (2018) and has traveled to 29 cities in 20 countries.
At least 100,000 fans have attended this tour.
Russel Peters is also an actor on both the big and small screen. He also has two Netflix specials, Notorious and Almost Famous.