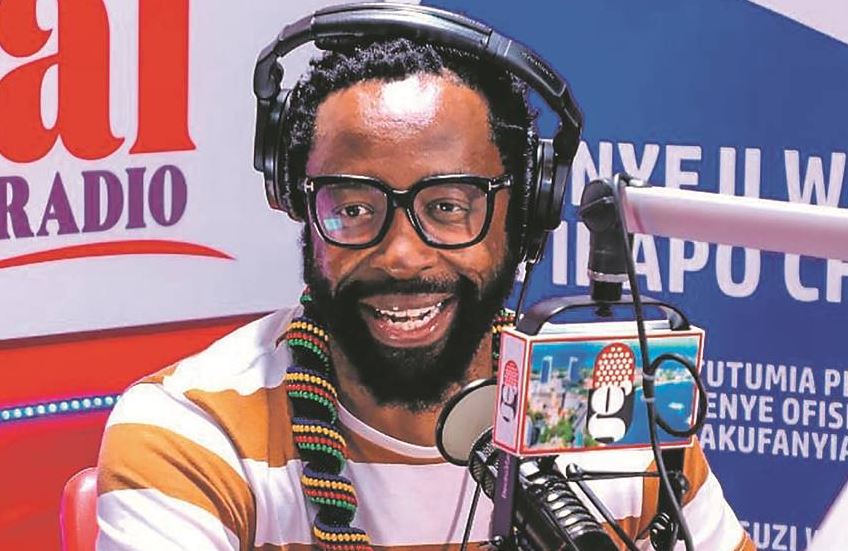 After a successful two decades on the air, DJ Sbu is finally calling it a day.
The radio and TV personality revealed in a statement that he will now focus on mentoring a new generation.
"My career has come full circle. It's 20 years old. I've outdone myself," he said.
"I didn't think I'll go this far. I'm stepping away from the mic to focus on mentoring new talent."
The Massiv Metro founder recently broke the record for the world's longest radio show, a 9-day marathon music experience.
He said he did this because he wanted to go with a bang.
"It was my way of challenging myself and my team. I wanted to go out with a big achievement and thought what better way than a world record. We also used it to raise funds," said the DJ, whose real name is Sbusiso Leope.
"We did 216 hours on radio, which is about 9 days of non-stop music."
DJ Sbu is however not done with music. He is starting another record label dubbed 'Homegrown Music'.