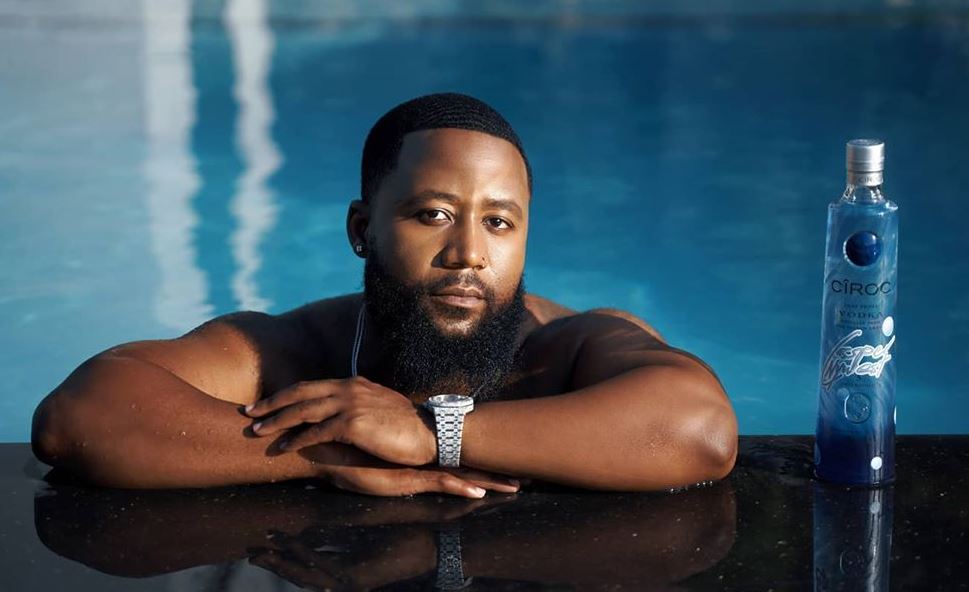 As the world continues to grapple with the spread of COVID-19, best known as the Coronavirus, one Mzansi celeb is not particularly worried.
In South Africa, the total number of confirmed cases is relatively low at 7. Four of these cases were announced by Health Minister Zweli Mkhize on Monday.
It is likely that the number will go up, either spreading from this small group of patients, or from carriers bringing it from abroad.
However despite all the global panic, rapper Cassper Nyovest is not scared, or at least not taking the threat seriously.
On Twitter, Mufasa quoted a tweet from a news report alleging that masturbation boosts the immune system by raising your white blood cell count.
This in turn helps you fight off infection and illness, the article claims.
According to the rapper, he therefore has nothing to fear, insinuating he is a serial masturbator.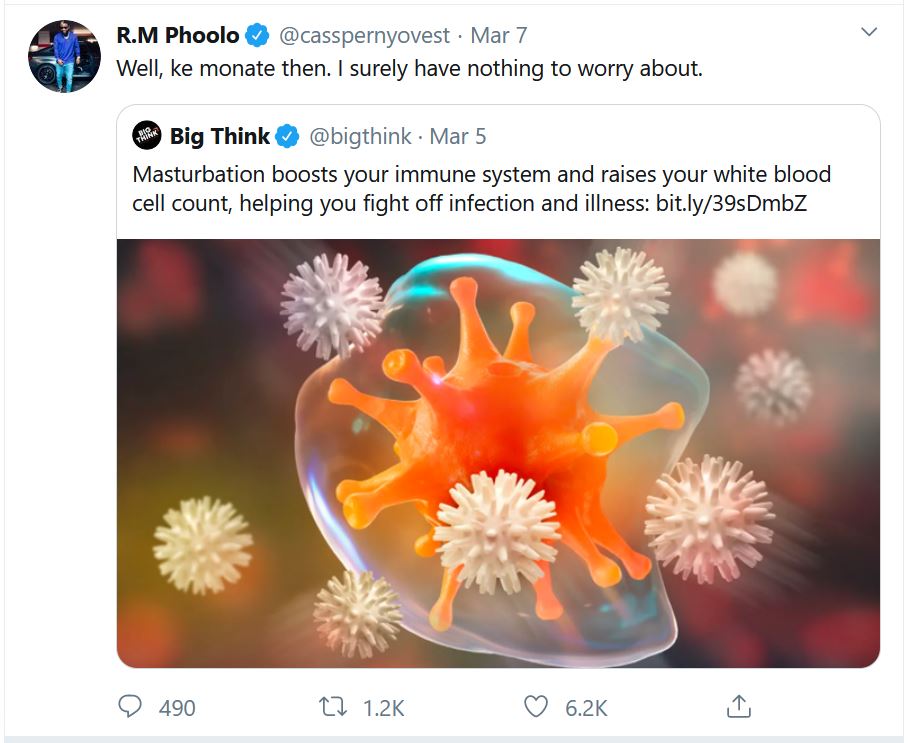 Probably he's kidding, probably not. Only he knows.
Read: Cassper Nyovest Now Uninterested in Zozi… "I Need a Zulu Wife"