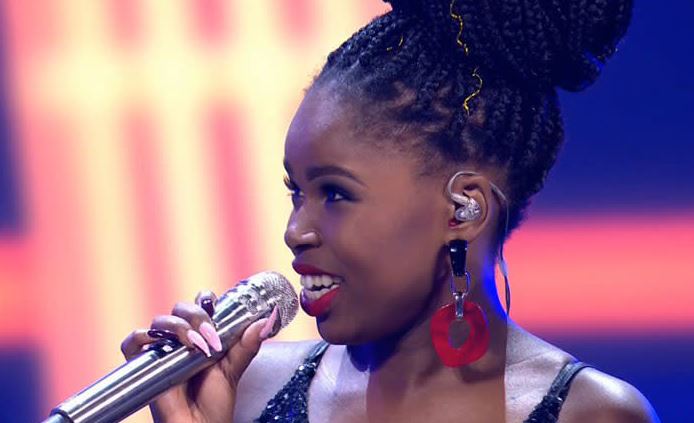 Idols SA season 14 winner Yanga Sobetwa is proud of herself after ticking off one of the things she set out to achieve before the age of 20… buying a property.
The 18 year old singer took to Instagram to post a picture of herself and her mother standing in front of her new home.
It's another GOOD MORNING for the Young-lights.
I finally purchased a property for my family and I,God is Good man!!! I write this in desbelief thank you to my parents who helped me take wise decisions and for your prayers and support.
I'm about to go on your in Port Elizabeth,finishing my matric 🤞🏾,have a car,have an album,ngi julis' ukubonga kuwe,this is me thanking God for everything he's done for me and everything I've wanted to achieve before the age of 20,not bragging but showing people that God can do it for you too🤟🏾🤟🏾🤟🏾.
Fans congratulated her good decision, and wished upon her even more blessings.
Among those who commented were: TV presenter Kayise Ngqula, gospel artist Dumi Mkokstad, singer Ayanda Jiya, Nelisiwe Sibiya, Moshe Ndiki, Paxton Fielies, Ami Faku, Ntokozo Mbambo, Ayanda Ntanzi and Luyolo Yiba.
Read: This is What Idols SA Twins Said To Those Calling Them 'Ugly'