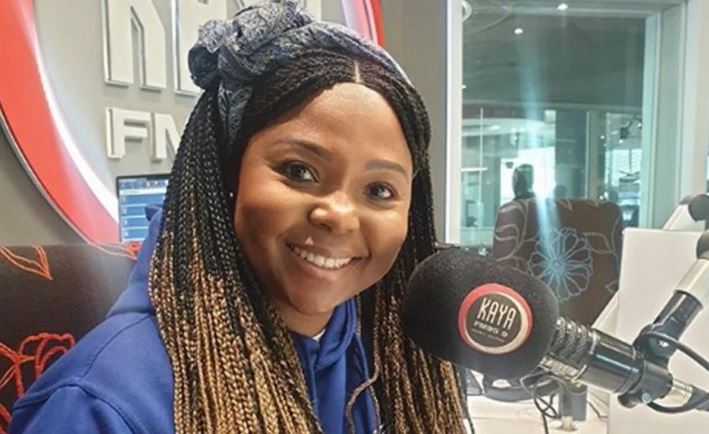 Media personality Mpho Letsholonyane has announced her return to radio one year after she left Metro FM.
Mpho took to Twitter on Monday to inform fans that she will be joining Power FM on March 2. She will take over the 1pm-3pm slot.
The radio sports host wrote, "Let me try explain this as best I can. I am still a woman in sport. Will always be. BUT #PowerLunch is a lifestyle show. We'll dabble in sport here and there, but the show is more about me as a mother, wife, sister and citizen of SA talking about topics that matter to us all."
Mpho has moved from radio to TV several times, starting her career at youth radio station YFM before joining SuperSport in 2009. She later joined SABC in 2013.
Upon breaking the news, she Tweeted again expressing her appreciation for the love fans had showed her.
I'm overwhelmed by the love. I never espededit
Thank you for the kindness
May it translate into good listenership for the show
But seriously though, thank you very very much for the warm reception back onto radio. 2nd March 1-3pm. We have a date
I'm overwhelmed by the love. I never espededit 😢

Thank you for the kindness 🙏🏽 May it translate into good listenership for the show🙈

But seriously though, thank you very very much for the warm reception back onto rad🎙o. 2nd March 1-3pm. We have a date ♥️🥰

— Mpho Letsholonyane (@M_Letsholonyane) February 25, 2020