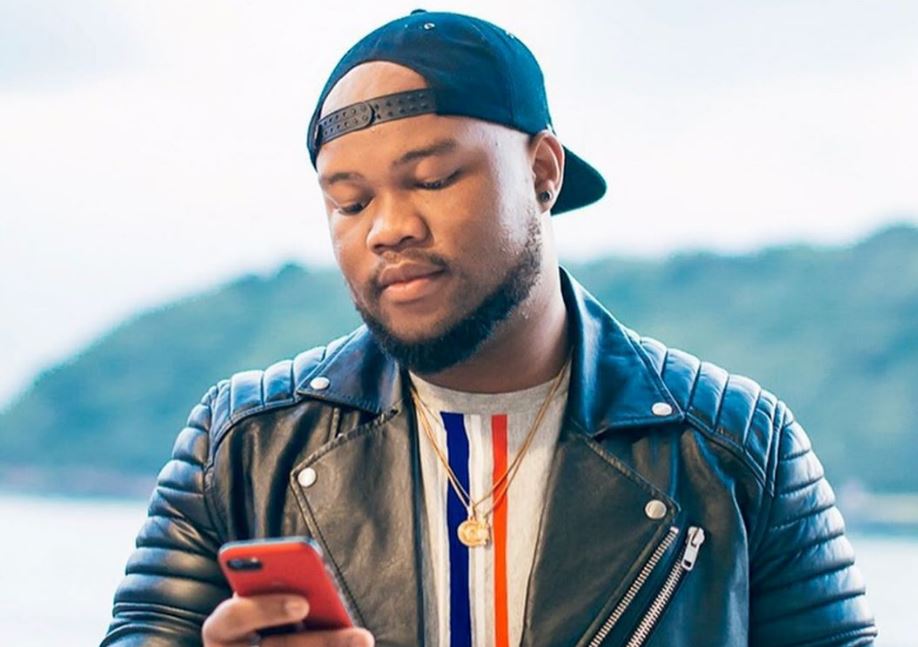 The conversation about bullying has gained international attention this month after the heartbreaking video of a 9 year old Australian boy with dwarfism went viral.
In the video, Quaden Bayles is seen crying and telling his mother to give him a knife so he can end his life. His mother explained that her son had been constantly bullied by schoolmates owing to his condition.
Quaden received an outpouring of love from celebrities and strangers, including raising over $400,000 on Gofundme to take him to Disneyland.
Here in South Africa, DJ Sabby has started the conversation. On his show Best Drive, the DJ said that he is himself a victim of bullying, telling a story of how one kid always stole his lunch.
"Yeah, my experience with being bullied was in primary school and not in high school. Had a kid who didn't have much and always wanted my lunch. It was sad but I've always felt like my experience was better when I hear of how other kids have been bullied at school," he said.
He went on saying bullying is not only in school but also in the workplace.
"It's sad to even use the word 'culture' but that's what bullying has become. A practice done is found in severally spaces, be it school or work. It makes you feel afraid and degraded and often it makes a person feel like they are worthless. Unfortunately, bullying also makes you stop wanting to go out because you are scared you might see the person bullying you. Bullying is an act that can be curbed if people spoke out but at the same time they can't because they are scared of what might happen if they get caught. It's a control of emotions and people's lives that's totally unfair to those who are bullied," he said.
Hopefully the country can have this conversation more openly.
Read: Prince Kaybee Opens Up About Being Broke and Staying at His Girlfriend's House