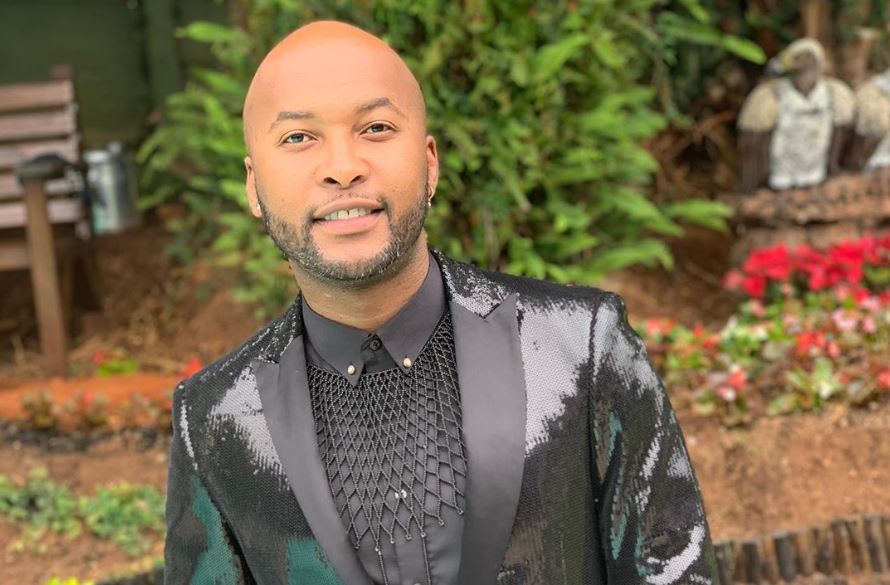 Music artist Vusi Nova has not been lucky with relationships.
February is not the best month to be single, but Vusi is at peace with himself because he has his true love by his side… music. He is ironically on the line up for the much anticipated February event, Evening Of Love, on Valentines' day.
Speaking to TshisaLive, the singer said the reason he is not in a relationship is because they don't seem to work for him. He says he is ready to get into one, but previous ones have just failed to work.
"Can I tell you … I … It's not that I don't date or whatever. It's just that for some reason it just never works out.
"I don't know why it never works really. It's either the person I am with is a problem or maybe I am the problem. I think it's maybe because I focus too much on my music and once someone tries to come between me and my music, that's a big no-no. Music is the love of my life. There's nothing I do better."
Vusi was last week one of Somizi and Mohale's groomsmen, and had a first row seat as two people in love tied the knot. He said that strengthened his belief in love, and he is hoping to find someone to call his own on the Evening of Love.
"I witnessed such a beautiful union. It was a fairy tale. Funny enough Somizi has a group he calls the 'Brotherhood Cartel', and now all of them are married except me. I am the only one not married. Maybe I'll find someone there at the evening of love."
Well, good luck to him.
Read: Somizi Defends Cassper Nyovest for Dressing 'Inappropriately' for His Wedding