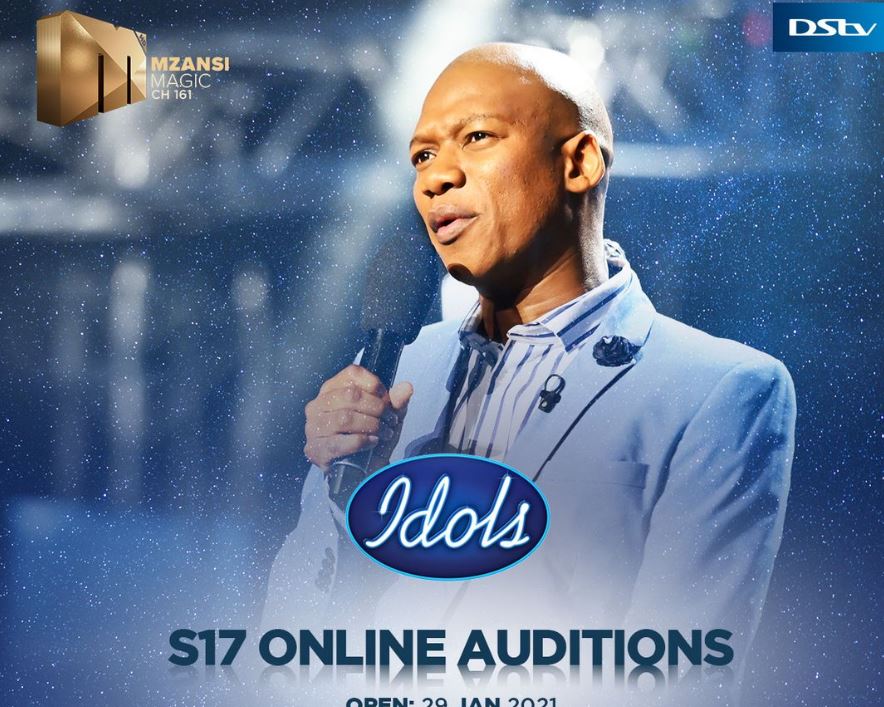 For the first time ever, Idols SA judges will make their selections based on online submissions.
Season 17 of the country's biggest music show will be held at the height of a pandemic, and organizers have decided to only limit face to face auditions to later in the competition.
The initial selections will have to be submitted online, the show has announced on Instagram.
Season 16 auditons were conducted before the national lockdown, but the live performances were not so lucky. Live performances by the contestants were performed in almost empty studios.
The online auditons open at 9am Friday 29th January 2021 and close at Midnight Sunday 14 February 2021.
However if the 15,000 entry limit comes first, no new entries will be allowed.
Read: This is How SA Reacted To Somizi's Dramatic 'Pink Train' Entrance at the Idols
How to Audition for Idols SA Season 17

1. Record a 30-second clip of yourself singing. Strictly just singing and no talking and no playing instruments. Yes, you can sing your own song.
2. Upload the formatted and edited clip to idolssa.tv/audition
3. Complete the form.
4. Upload and submit.
5. Wait for an automated confirmation email.
If you are selected, you will be invited to audition in person in front of the Idols Judges.
---
Here are the rules for entering Idols SA Online.
1. Age between 16 and 30.
2. Must have an SA residency.
3. Must have no existing recording or management deal.
4. Allow your recording to be used on TV, whether you get selected or not.
You can read the full terms and conditions here – https://mzansimagic.dstv.com/page/idols-sa-auditions-and-online-auditions-rules-and-terms-conditions