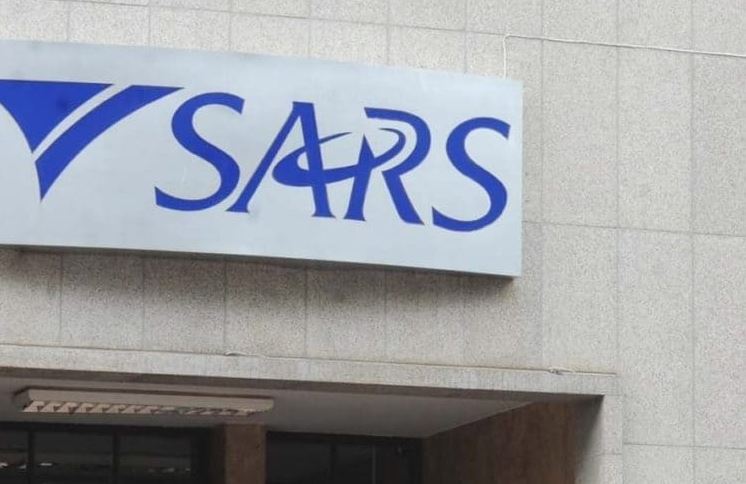 The South African Revenue Service (SARS) will take advantage of new technologies to maximize its tax collection.
SARS is particularly looking at Artificial Intelligence (AI) to reduce tax evasion.
In coming days, the revenue body will be hiring executives in relevant positions, to take advantage of advances in AI and big data. This will go hand in hand with its process of modernising the entire tax collection and reporting system.
Read: Nedbank To Creat 3,300 Jobs for the Youth
"SARS' strategic objectives include, amongst others, providing clarity and certainty of tax obligations, making it easier for taxpayers and traders to comply, detecting those who do not comply and making it hard and costly for them," Commissioner Edward Kieswetter said.
Among the positions SARS will be filling shortly are chief data scientist and chief technology innovation officer; alongside traditional posisions of Chief Financial Officer, Chief Procurement Officer, Director Business Segment: large & international taxpayers, Director Individual Segment: wealthy and complex taxpayers, nine regional directors, and Director: taxpayer engagement.
Some of the positions will be filled by internal staff, but the body will look outward for others.
"Our Vision 2024 is to build a smart modern SARS, with unquestionable integrity, trusted by government, the public and our international peers."
Qualified persons can apply on the SARS career page.