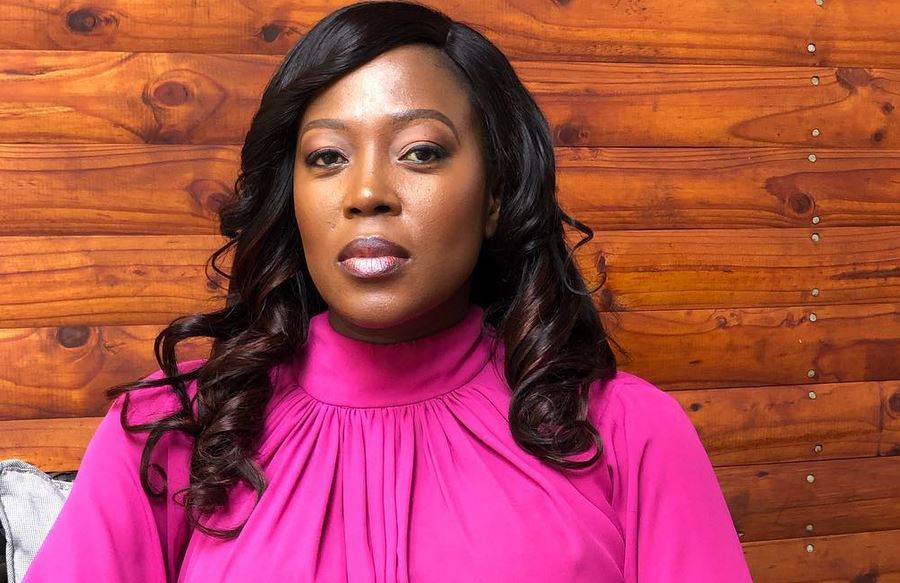 Just days after she was booted out of The Queen, we revealed to you that Rami Chuene has already started work on a new project.
The actress has not revealed details of her new show, but it was an impressive fete.
Rami left The Queen after a feud with the producers. She has now revealed that she was never short of job offers.
The 42 year old appeared on Real Goboza this week, where she made the revelation.
"When the story broke that I'm leaving The Queen, or I've been 'fired' from The Queen in the Sunday paper, on Monday my phone rang a lot and I was like, 'You also want to work with me. Are you sure?'
"And, all of a sudden I was like, guys, there's work, there is work. There is always someone who is willing and eager or wanting to do stuff with you. Don't get stuck because you are worried or afraid about what might happen out there."
Well, I guess that's what happens when you're good at what you do.
Watch that interview below.
Read: Rami Chuene Warns South Africa's Harvey Weinstein. "Not Even Your Money Will Save You."