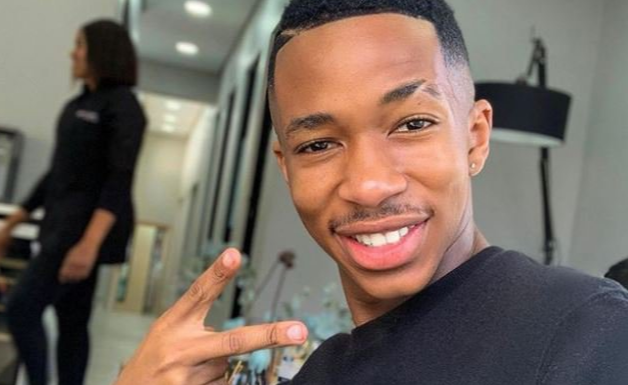 Flamboyant media personality Lasizwe Dambuza is angry after a driver bumped his new set of wheels. It has been 2 months since Lasizwe bought himself a new car but someone has already spoiled it.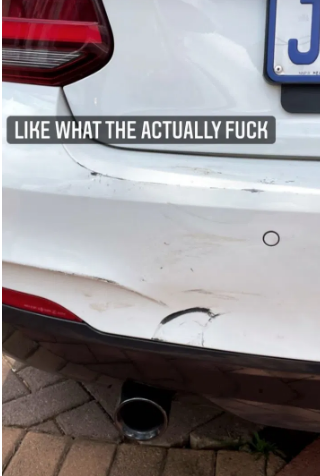 Lasizwe took to his Instagram stories to reveal that he is genuinely exhausted from all the incidents happening in 2020.
He said the guy bumped his car out of nowhere and what ruffles his feathers more is having to run after the culprit to make sure that his insurance covers all the costs of Lasizwe's car damages. The TV star's car was hit at the back and we are glad that he is safe as he did not mention anything bad.
This incident follows his sister's car accident. The TV star recently took to his Instagram to reveal how shocked he was when he received a phone call informing him that his sister Chantel and her daughter, escaped death after they were involved in a car accident.