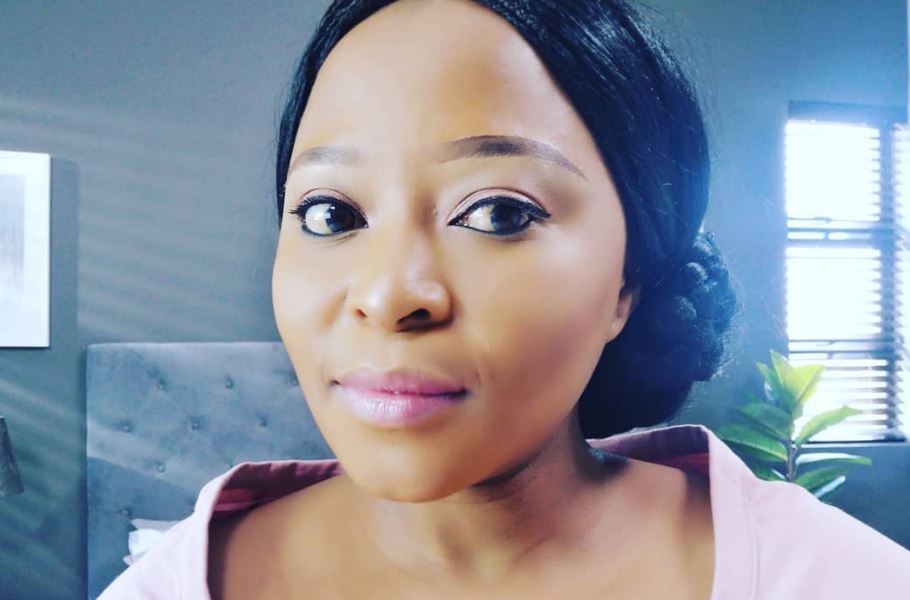 Skeem Saam's actress Pebetsi Matlaila has found herself in a not so ideal situation.
Her former nanny has filed an unfair dismissal case against her with The Commission for Conciliation, Mediation and Arbitration (CCMA).
The actress, who plays Mokgadi Maputla on the SABC1 show, took her disappointment to Instagram. She was particularly angered by what she says was her exceptional treatment towards the nanny.
She claimed to have treated her as a sister, occassionally even taking care of her child's needs.
Read: CCMA orders EFF to pay ex-employee 11 months salary
She revealed that things started off smooth between them, but then the help started asking for salary advances just weeks after she was hired. Apparently, this was to pay a loan shark who was threatening her saying he'll find her at her place of work.
Pebetsi saw this as a danger to her child and saw it fit to dismiss her for towing along her personal problems.
Though she claims to have dismissed her with pay, she has been summoned by the CCMA to give her side.
Watch her Instagram rant below.
View this post on Instagram