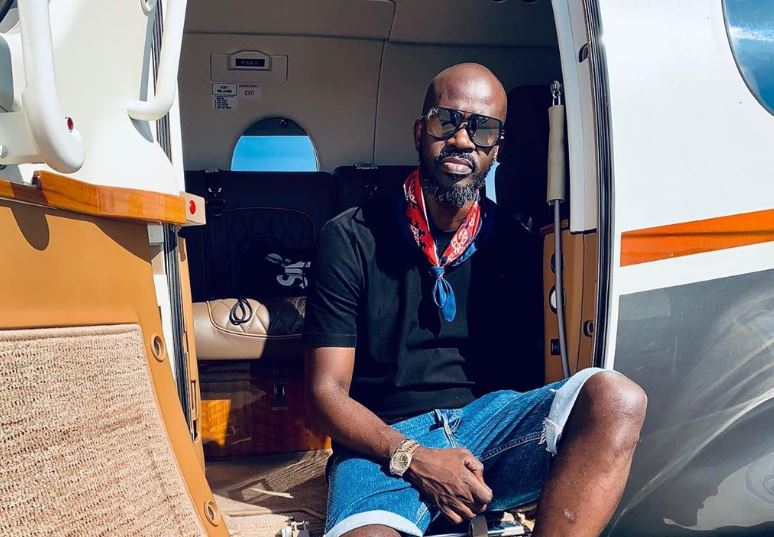 After being in the entertainment industry for nearly 2 decades, DJ Black Coffee has a grim assessment of the situation in South Africa.
Black Coffee has seen a lot over that time, so you bet he knows what he's talking about.
During a sit-down with DJ Christos, the discussion turned to promoters.
"We have no promoters, we only have people who own venues and clubs. Their mandate is to make money in their clubs so they will not really invest in a really nice sound system. They would rather invest in couches and how the place looks, because they are running clubs, they are not passionate about the scene," he said.
Basically in a country with a mature entertainment industry, the promoter does all the donkey work in the planning of a gig. Book a venue, negotiate deals with agents, organize the sound system, and publicize the gig or concert on all types of media.
This is the role Black Coffee said has been taken over by club owners.
Read: Black Coffee Releases Statement Confirming Divorce
He then went on to urge unity in the industry.
"Fake is a terrible word but there is no real unity. My dream is to create a family out of this where we can call each other for collaborations … Imagine Oskido, like he is, and when I have real problems I call him. I would like to see that. Where we don't really know each other but you are able to say, 'Yo'.
"I don't want to be known just as the famous guy who toured the world and met great people. I want to help to develop home, Africa."