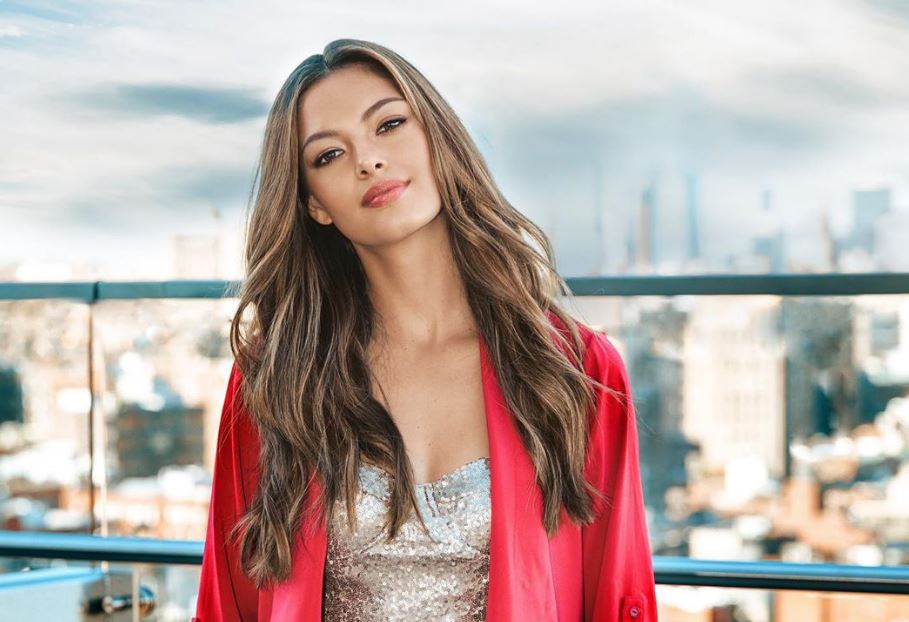 This year has started on a very high note for Demi-Leigh Tebow. Days after she moved in with her newly-wed husband in their $3 million Florida home, the former Miss Universe has landed a role in an upcoming Hollywood blockbuster.
Sharing the news on her Instagram stories, Demi revealed that she has landed a cameo in the upcoming Supergirl film.
The Warner Bros. and DC Film is in the pre-production stage and filming may even start this year. 2022 will be the earliest release date.
The DC Universe property follows the life of Kara Danvers (aka Supergirl), as she saves the world. Though Demi did not reveal what role she will play, it would be a stretch to imagine her on the leading role, since she's so green in the industry.
Read: Demi-Leigh Tebow Marks 1 Month Wedding Anniversary with More Honeymoon Pics