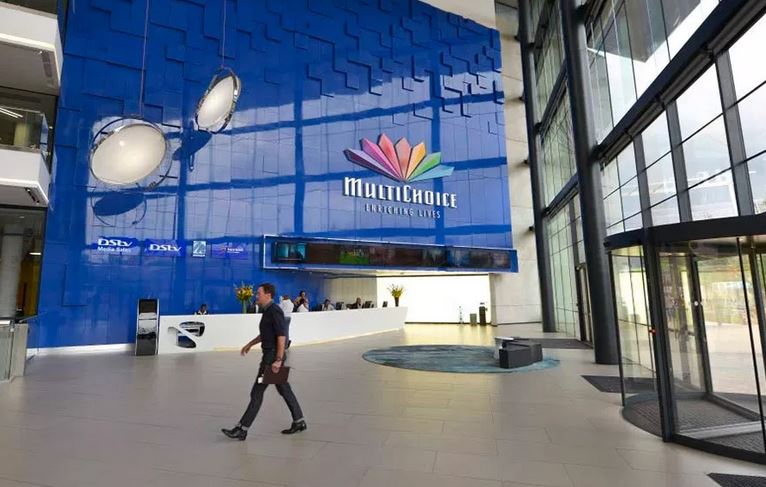 In its maiden results since listing on the JSE, Multichoice reported a stellar performance, recording a 6% rise in revenue.
The Pay TV company announced R50 billion in revenue for the year ended March 2019.
Multichoice subscriber base grew 12% to 15.1 million.
The Rest of Africa (RoA) subscriber base stood at 7.7 million, for the first time exceeding the 7.4 million in South Africa.
Video on Demand saw the biggest growth, with uptake in Showmax and DStv Now services doubling.
"Our growth is exceptionally pleasing, especially in the current economic climate, and a clear indication that our strategy is working. We continue to believe in the growing appetite for video entertainment across the African continent," said Calvo Mawela, MultiChoice group chief executive officer.
List: The Most Watched TV Shows in South Africa
Subscription revenue increased 7% YoY, while an ongoing cost optimization programme cut down costs by R1.3 billion.
"Our strong balance sheet positions us well for the future. It provides financial flexibility to fund our business plan and the agility to enhance returns to shareholders,"
The company added 0.5 million South African subscribers, representing an 8% growth.
For the coming year, Multichoice plans to focus on its video entertainment services across the continent.
"As the leading video entertainment group on the continent, our strategy is to leverage a unique African growth opportunity to deliver attractive returns to shareholders." 
No dividend has been announced however.
Multichoice listed on the JSE in February after spinning off from parent Naspers.