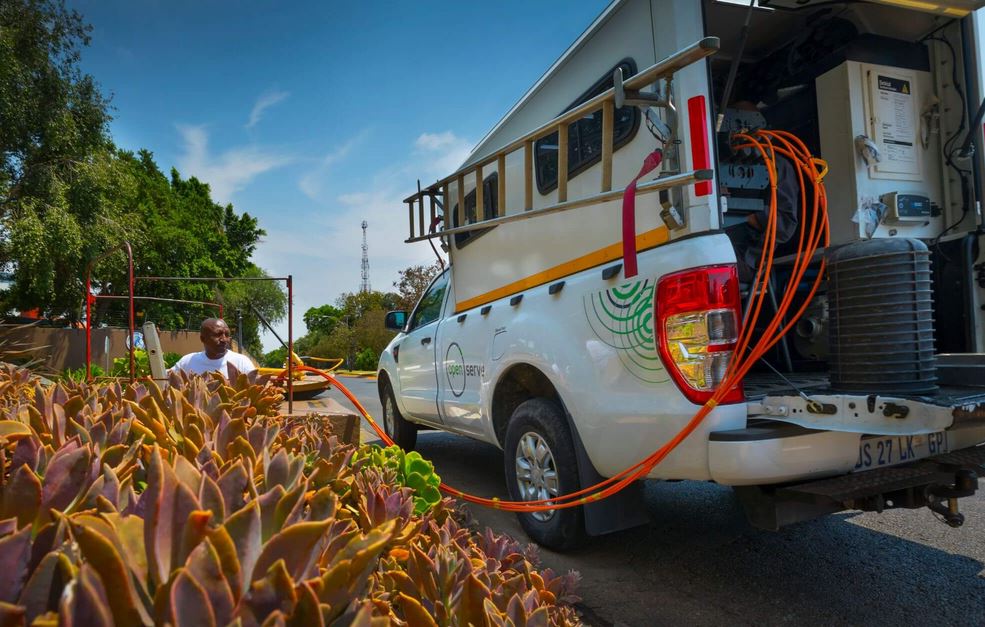 Even as the world awaits 5G, fibre optic is still the most reliable way to access fast speed internet.
It is a lot more expensive to roll out than wireless technologies like 4G, but the amount of bandwidth that can be carried along is more. It also comes with a guarantee of stable speeds with little congestion.
5G, with all its benefits, is still a long way off mass adoption. The cost of roll out aside, the current 5G technology is still wanting, and from what we've seen from early trials, some technical breakthrough will be needed to make it as reliable as 4G.
With the knowledge that fibre is still the best option, South Africa is not doing too well to connect homes. Speaking at the FTTX Conference in Johannesburg on Tuesday, Minister of Communications and Digital Technologies, Stella Ndabeni-Abrahams revealed that just under half a million South African homes are connected to home fibre.
"According to the FTTX Council, as at the end of June 2019, about 1.5 million end points have been passed, with a total of over 600,000 connections, comprising of over 496,000 homes that are connected and billed, and over 114,000 business premises," Ndabeni-Abrahams said.
"These are truly impressive numbers; however, we are also alive to the fact that we are still only scratching the tip of the iceberg.
"I have engaged with operators who are in agreement that the amount of fibre that we currently have in place is not nearly adequate to serve the future needs of the telecommunications industry."
While the minister thinks those numbers are impressive, they are still well below what an economy of South Africa's stature should be at. For comparison, Kenya, which is a much smaller economy, has an almost similar number of home fibre connections.
The South African government however plans to increase this number 6 to 8 times, with a roll out to rural communities.
Read: Telkom New Fibre Prices