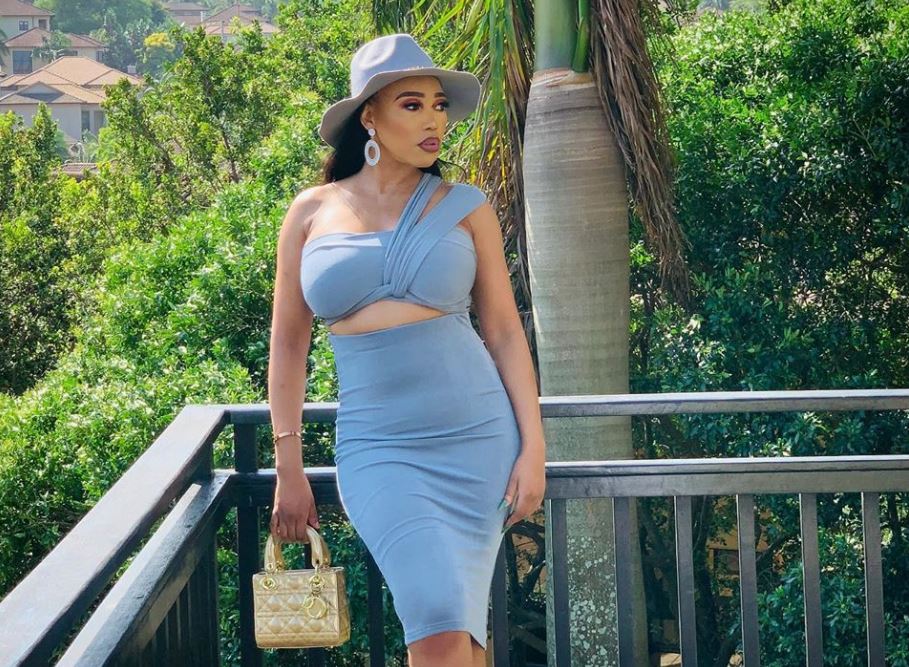 Sonia Mbele is off to Hollywood to see for herself where dreams come true.
The 43 year old actress has been posting pictures of herself looking glamourous on the streets of Hollywood, leaving fans to wonder whether something is cooking.
Of course she could just be there as a tourist like any of us, but by being in the show business, she is set to raise some eyebrows.
Sonia no longer does acting as her main thing, but rather ventured into the behind-the-scenes, producing shows like The Real Housewives of Johannesburg.
Here are some snaps from her Hollywood visit.