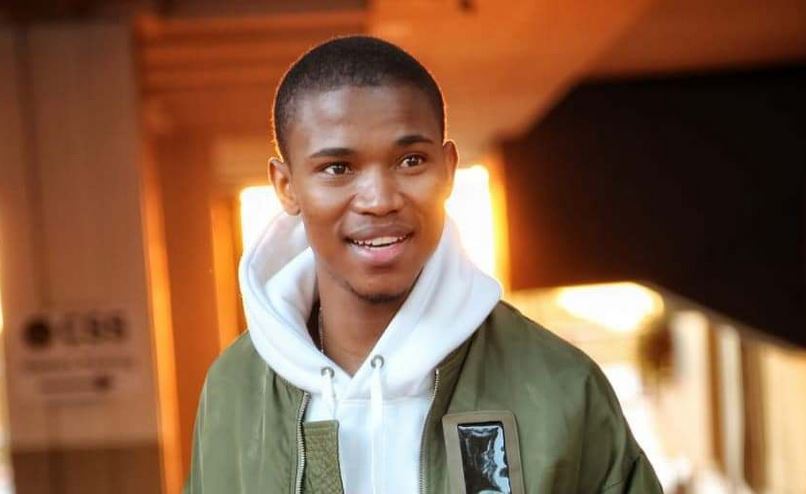 The record label to which singer Thami Shobede was signed, Gallo Records, has come out to respond to allegations that they did not treat the late singer well.
Thami died two weeks ago after he failed to recover following a collapse on stage a few days prior. It was later revealed that towards his final days, he was suffering from depression.
According to his friends, this was partly caused by his record label, Gallo, which refused to release him from his contract. Thami expressed his disappointment to friends, saying that he was not getting enough gigs to support his family, yet he was the sole breadwinner.
During his memorial service, one of Thami's friends, Themba Hamana, let the cat out of the mouse, saying Gallo played a big part in his depression. He further accused the record label of failing to visit his friend in hospital yet they were quick to announce his death.
Gallo has now released a statement shielding itself from blame, saying they simply wanted to respect the space of the family. They said that the outburst at the memorial service made then decide to keep off the funeral.
"It seems that sadly no matter what Gallo does to support Thami and his family, there are a group of individuals who will serve to ensure this unfounded attack on the record label carries on," reads part of the statement.
"Predominantly, we did not want our presence at the funeral to spark any further unnecessary outbursts but preferred to respect the space of his family and his community in their time of mourning."