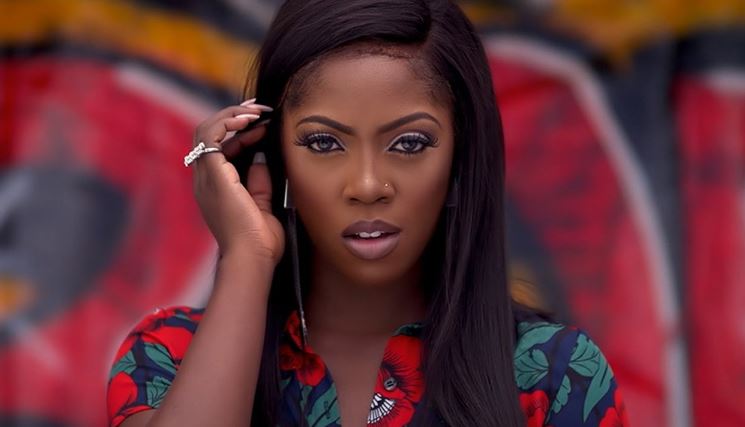 Following the current wave of xenophobic attacks in the country, Nigerian artists have joined their countrymen in condemn the country.
For the last few days, violence has been witnessed in some parts of Johannesburg and Pretoria. Locals have raided shops owned by African immigrants, with Nigerians seemingly being the most targeted.
Their excuse has been ridding the city off illegal drugs, but observers believe it is more deep-rooted than that, and joblessness and the perception that immigrants are 'stealing' their jobs is the main cause.
Africans have in one voice condemned the attacks, and even several presidents cancelling visits to the country.
Among the most vocal in condemning these acts of hooliganism have been Nigerian artists.
Burna Boy, the Nigerian singer who has taken Africa by storm with hits such as 'Gbona', has been the most vocal on social media. He has declared that he won't be stepping into the country until something is done about the current situation.
I have not set foot in SA since 2017. And I will NOT EVER go to South Africa again for any reason until the SOUTH AFRICAN government wakes the fuck up and really performs A miracle because I don't know how they can even possibly fix this.

— Burna Boy (@burnaboy) September 3, 2019
He went on to make several other tweets on the issue.
This goes against everything I stand 4, but at what point do we take action? I understand that years of Oppression has confused South Africans to the point where they see the pple who came to their defence during their Oppression as their Enemies and then worship their oppressors

— Burna Boy (@burnaboy) September 3, 2019
— Burna Boy (@burnaboy) September 3, 2019
Davido, another popular Nigerian artist also made a similar sentiment.
If our country good ? Wetin we go find go southy ??? 💔💔💔

— Davido (@iam_Davido) September 3, 2019
Also disappointed by the turn of events in Mzansi was artist Tiwa Savage.
She has pulled out of the upcoming DSTV Delicious Festival, where she was to be one of the performers. The festival will take place at the Kyalami Grand Prix Circuit, Midrand, on September 21 and 22.
"I refuse to watch the barbaric butchering of my people in SA. This is SICK. For this reason I will NOT be performing at the upcoming DSTV delicious Festival in Johannesburg on the 21st of September. My prayers are with all the victims and families affected by this." she Tweeted.