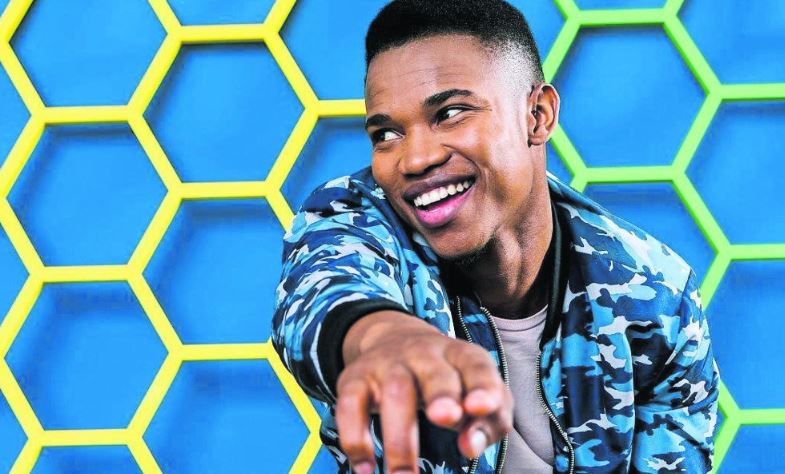 Tributes continue to pour in following the sudden death of 'Idols SA' season 12 runner-up Thami Shobede.
Thami, 31, died on Thursday at Kalafong Hospital in Pretoria. The talented singer failed to recover after collapsing on stage the previous weekend. On Tuesday, his organs failed and he slipped into a coma.
One of those who could not believe the news was former Idols SA finalist Lungisa Xhamela.
Thami and Lungisa formed a close bond when they were contestants on the show 3 years ago. That friendship has continued until his passing.
"It is a hard time for me and for all those that were close to him. It is really sad. It makes me realise that we have to make the most of our time here. We used to joke how similar we are. It is really hard to make sense of everything right now," Lungisa told Sowetan.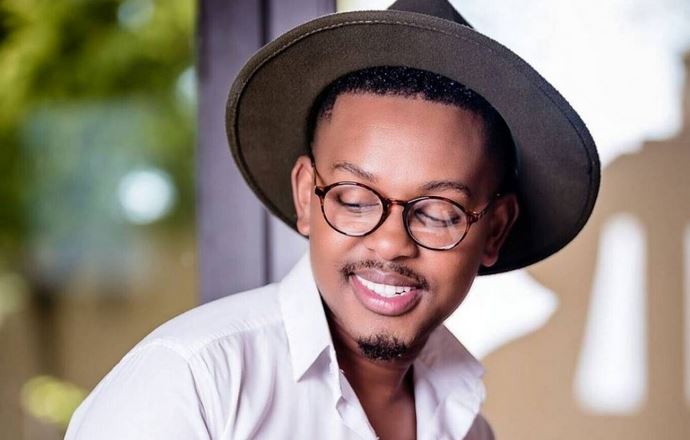 "It is hard to express how much we will miss him. He gave us one album but I feel like one album is not enough. He was such an incredible talent."
Upon receiving news of Thami's sickness earlier this week, Lungisa did not make much of it and thought he would be fine.
"I didn't take it seriously. I thought he would be fine. I didn't know what was going on, only that he didn't feel well."
The two were already talking about making music together.
"We were laughing and chilling together. I was telling him how much I love his music and he was telling me how we need to work together. I wish I had made time for that, so I could be in studio with him one last time."
"I feel shattered that I was too busy with my own project and couldn't go into studio like we had promised. I would spend my last moments just doing what we both love, and that is making music. I would embrace and cherish every minute with him."
Read: This is What Killed 'Idols SA' Runner-up Thami Shobede