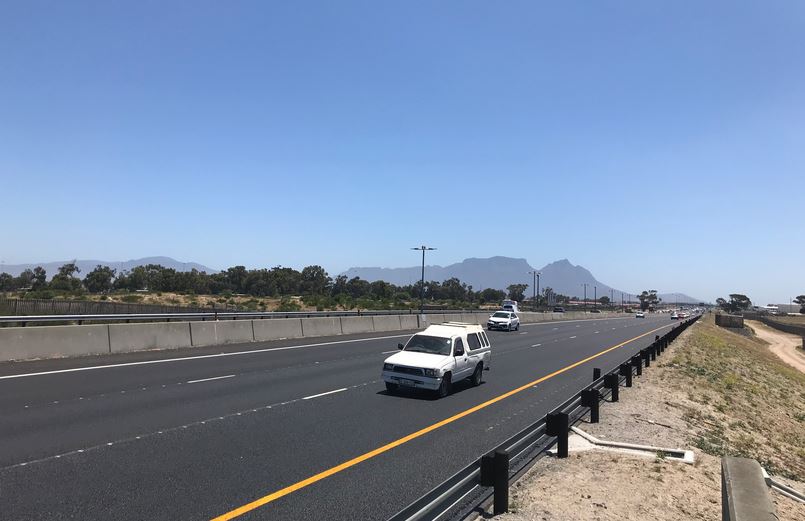 As carjacking incidents increase in South Africa, motorists are taking drastic measures to protect themselves, including avoiding entire stretches of roads altogether.
Particularly, the Western Cape's N2 highway has seen a rise in hijackings, stone-throwing and petrol-bombing.
The stretch between the Cape Metro to Sir Lowry's Pass is the most notorious, according to provincial traffic chief Kenny Africa.
Kenny says that his department is working with other security companies to patrol the area 24/7, and since the start of these patrols last week, there has been a noticeable decrease in crime.
Read: Mall Employee Traps Robbers Inside Safe in Kliprivier
However, these measures may not be enough, and motorists are being urged to take their own personal safety measures.
Among the recommendations from the traffic chief, motorists should ensure they are driving in groups.
"When you are on the N2 between Somerset West and Cape Town always make sure that there are people driving in front of you," he said.
"Just follow the people, and don't try and pass them. Rather stay with other motorists on the road so that if there are problems you can stop and assists them."
He also urged drivers to familiarize themselves with the emergency helplines.