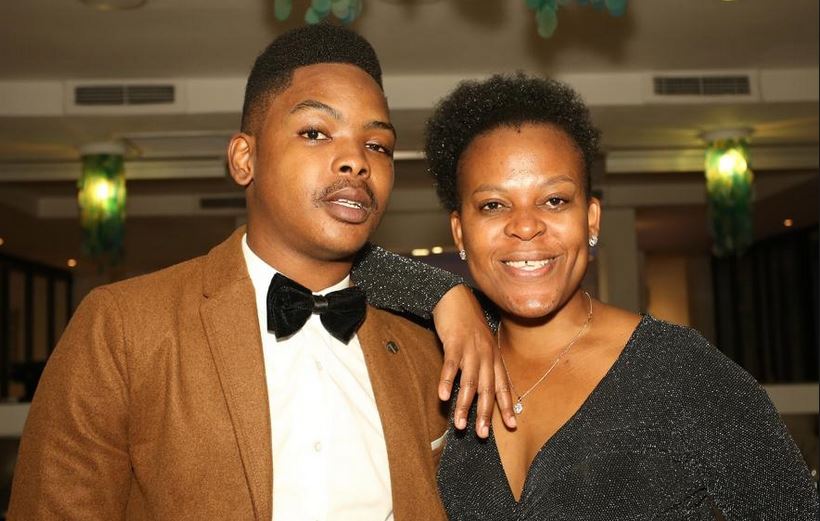 Dancer Zodwa Wabantu continues to give more details on her cancelled wedding.
Last week, it was revealed that the controversial entertainer had called off her wedding, just weeks after she had publicly reconciled with her fiancé. She said that this break up was final and irreversible.
At the time, no information was provided on why Zodwa and Ntobeko Linda split.
However, there was speculation that Ntobeko cheated on his fiancée. Other reports had it that the dancer may have angered his husband-to-be's family.
Zodwa has however rubbished both rumours, saying that Ntobeko would have been crazy to cheat on her.
"Ntobeko didn't cheat because if he cheated ladies would have said 'yaas we have shown Zodwa Wabantu,'" she told TshisaLIVE.
She also said that their split had nothing to do with family.
"Our split is between me and him, it has nothing to do with his family."
Read: Zodwa Wabantu Demands Lobola Money Back
On the real reason whey they called it quits, Zodwa Wabantu said, "I think fame has overwhelmed us and if people can just back off, we will see our way forward. They are putting pressure on us. I understand because I exposed my life but it's too much. We are still on a break trying to sort out our issues."
Recently when asked on her position on love, Zodwa said that she still believed in it. She however doubled down on earlier statements that she is not going back to Ntobeko.
"I still believe in love and will be in a relationship in the future, but not with Ntobeko.. I will never get back to Ntobeko. Never," she said.
Read: Zodwa Wabantu Biography