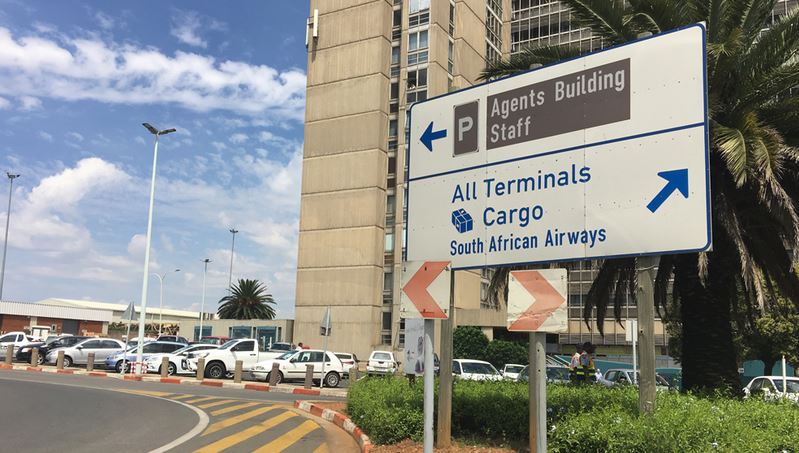 What do you do when you are late for your flight? Most of us will just try and get there by conventional means and hope you make it on time, or the flight is delayed.
But not when your friend owns a small aircraft.
In a serious breach of airport security, a small aircraft landed at Africa's busiest airport OR Tambo unannounced. Planes were already queuing to use the runway for their take off, and it was by sheer luck that a collision was avoided.
Read: Cape Town International Airport Set for R7 Billion Upgrades
Confirming the incident to eNCA, Air Traffic Navigation Services at OR Tambo International said it was a serious infringement and an investigation is being conducted. Questioned, the pilot of the light aircraft said he was dropping off a friend who needed to catch his flight.
The incident raises a lot of questions on the safety of South Africa's biggest airport.
Here's a video showing the announced landing.
Read: South African Designed Jet Almost Ready for Vertical Take-off